Geletterd Amsterdam (1)
Wednesday, 16 January 2013
Wie online zoekt naar Amsterdamse letters stuit onmiddellijk op het boek "Amsterdam in letters" van Maarten Helle.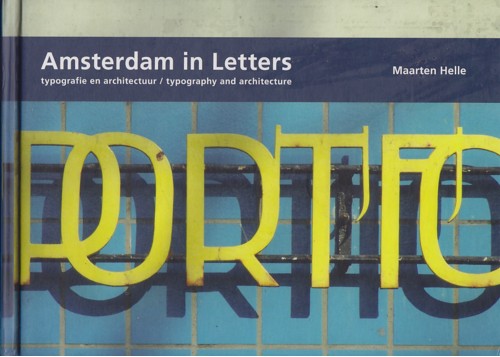 Ik heb het boek meteen besteld toen ik zag dat het bestond, maar het duurde even voor het er was. Maar sinds een paar dagen ligt het op tafel en het is maar goed dat een stevig gebonden boek is, want het wordt intensief gebruikt.
In het boek staan prachtige foto's van letters die vanaf de straat in Amsterdam te zien zijn. Ik schat dat er minstens een stuk of acht potentiële alfabetten in staan die ik zelf nog niet had ontdekt, dus dat is een geweldig cadeautje. Helaas staan in het boek van sommige letters alleen kleine foto's, met slechts een deel van het woord. Ik ga daar binnenkort zelf een foto van maken, maar omdat ik op het moment weinig beters heb te doen ben ik toch maar vast begonnen met deze fragmenten. Zoals de letters van het Sportfondsebad op de omslag van het boek: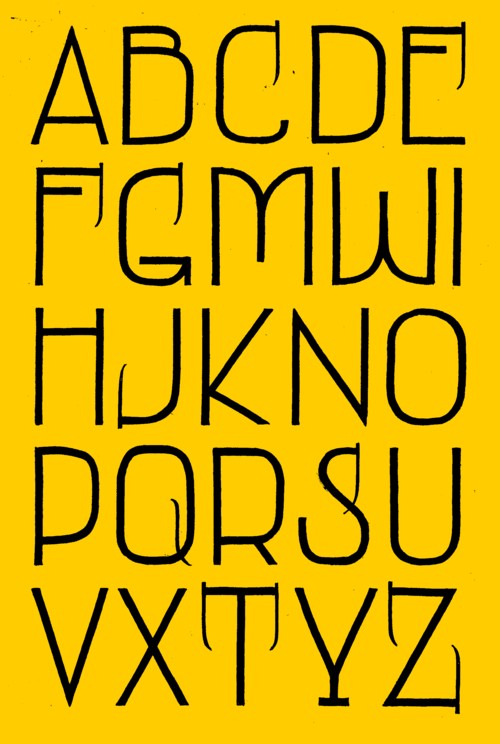 En deze letters van een Openbare Lagere School: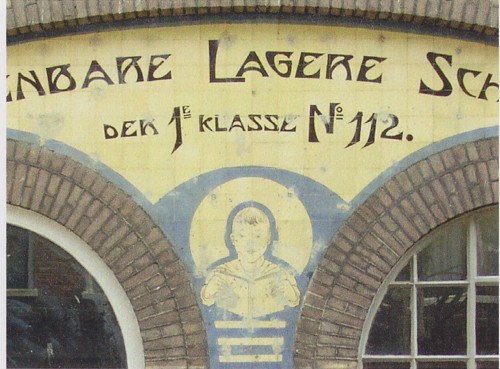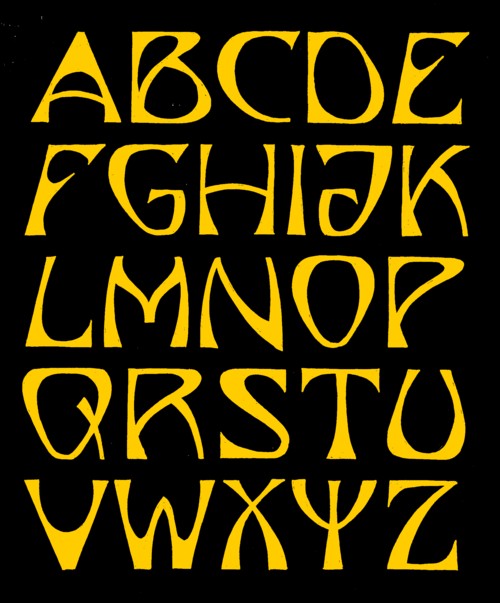 En deze letters, die op meerdere plekken in kleine variaties te zien zijn, verdienen natuurlijk zeker een plek in het boek: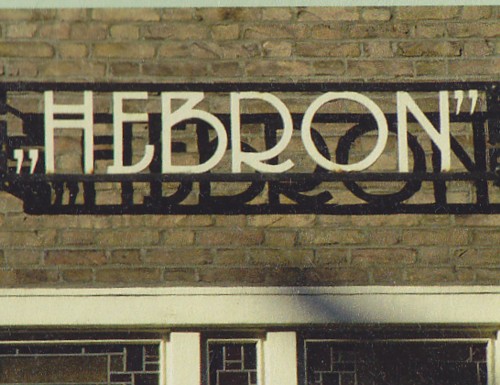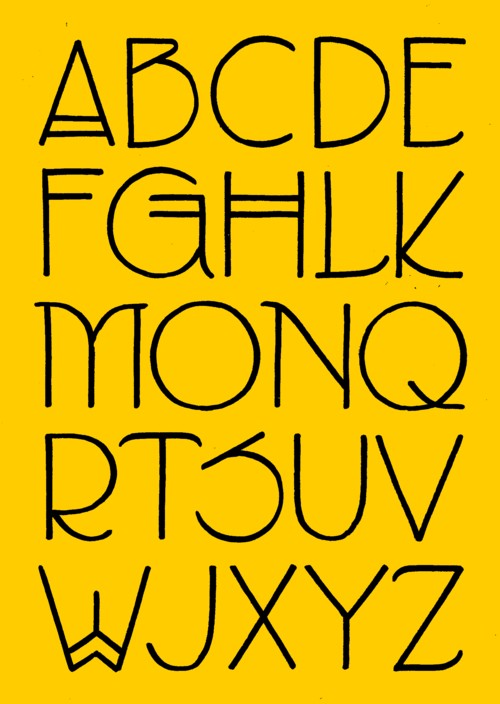 Ik had onlangs op FaceBook een paar alfabetten laten zien en gevraagd of er mensen meer wisten van het onderwerp. Dat leverde niet veel informatie op, maar wel een hoop enthousiaste reacties. En Tineke van Brederode kwam met een betere titel dan "Mokum fonts", dat ik tot nu toe gebruikte. Vanaf nu heet het project "Geletterd Amsterdam".
Comments: