Curiosa
Saturday, 5 May 2012
Elke Koninginnedag ligt er aan het eind van de dag een stapel curiosa op de keukentafel. Ik word heel vrolijk van dit soort spullen. Zoals een stapeltje (moderne) Bazooka Joe stripjes:
Of deze klaverjasboekjes, waarin de punten konden worden bijgehouden. Alledrie met een reclame van een verzekeringsmaatschappij:
En natuurlijk kocht ik allerlei kantoorartikelen. Gummetjes, een setje linoleumschrapers, een doos antieke punaises, en dit hulpstuk om zonder passer cirkels te tekenen. Altijd handig!
Het was ook geen slechte dag voor speldjes met merkpoppetjes of beeldmerkjes:
En wat te denken van deze stopcontacten, die toevallig gebruikt zijn in het huis dat ik op het moment opknap. Voor 50 cent per stuk kan ik de lelijkste stopcontacten nu vernieuwen!
Of deze zakjes, minstens een halve eeuw oud, die mijn lief voor me kocht.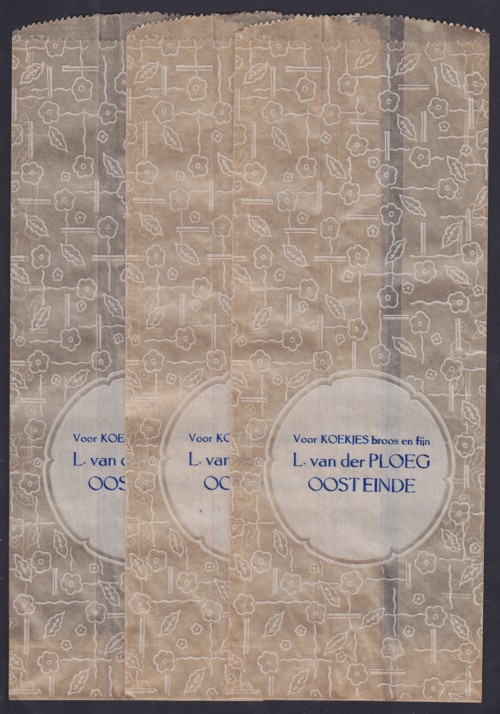 De dame die ze verkocht was blij dat er eindelijk iemand belangstelling voor toonde. Het was het laatste restant van een winkel van haar familie.
Mijn lief kocht voor mij ook een 0.4mm Rotringpen…
… en een paar schoenen:
Maar het hoogtepunt in de categorie curiosa zijn misschien toch twaalf plastic bomen van ongeveer zes centimeter hoog:
Comments: