3D karton
Saturday, 3 October 2020
Een jaar, of misschien wel twwe jaar, geleden heb ik enkele tekeningen gemaakt voor een expositie. Ik was het bijna vergeten maar kreeg vorige week een tas met alle tekengen terug. Ik heb ze al eens laten zien, het zijn telkens drie verschillende tekeningen die ik aan elkaar heb geplakt zodat er een staand object ontstaat.
Ik herinner me dat dit leuk werk was, dat iets lastiger uitpakte dan ik dacht toen ik er aan begon. Hier zijn alle zeven maaksels: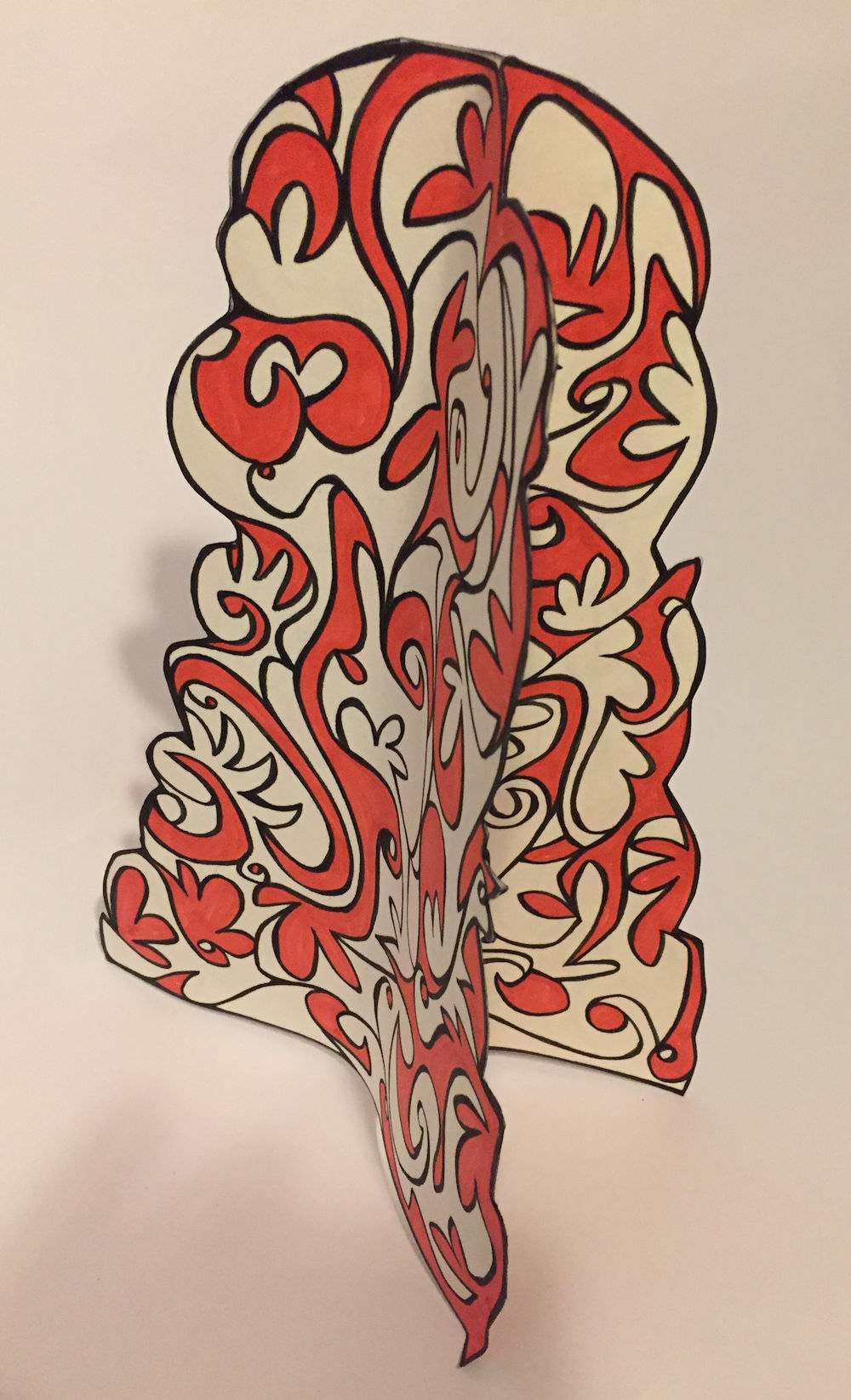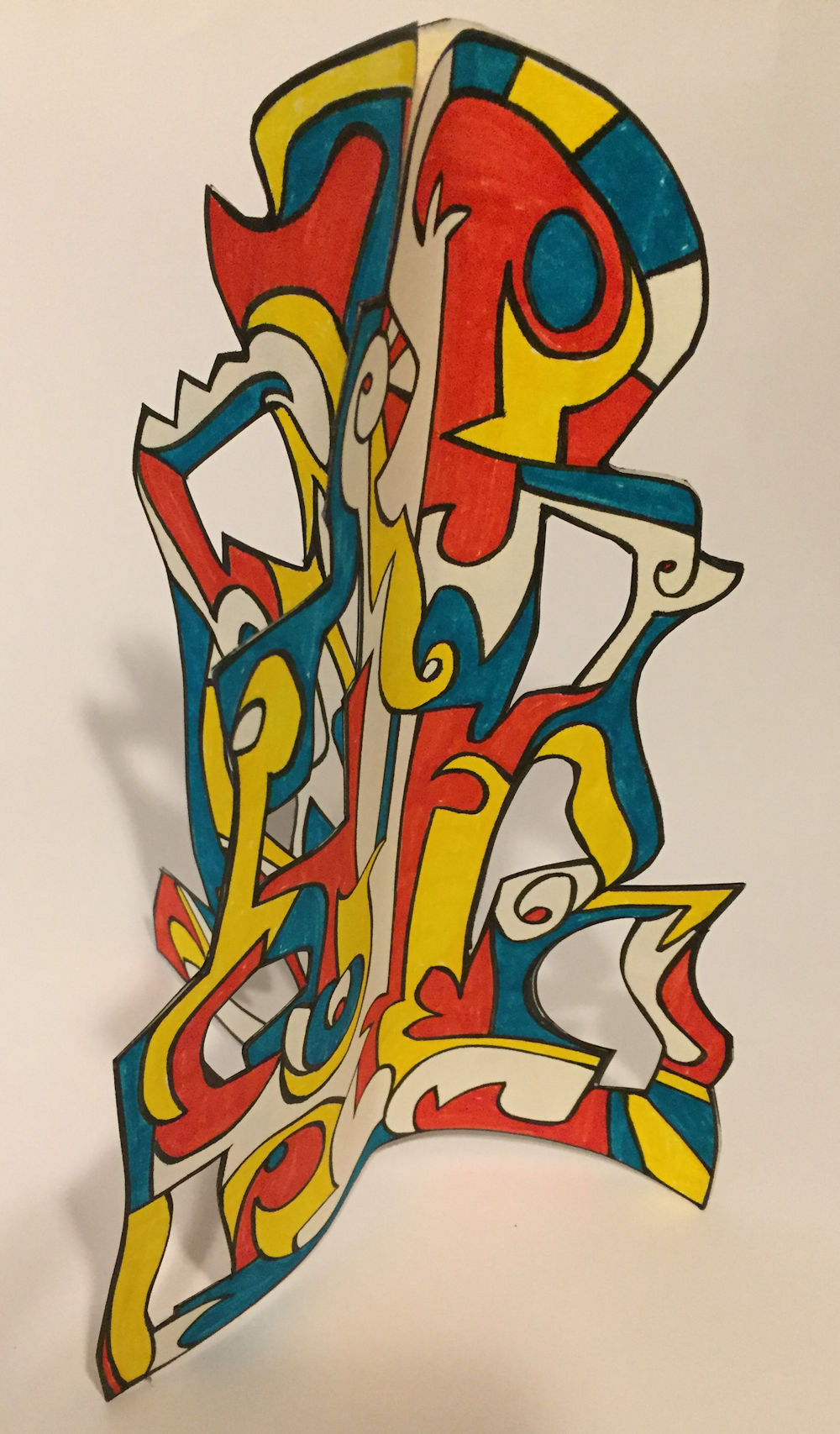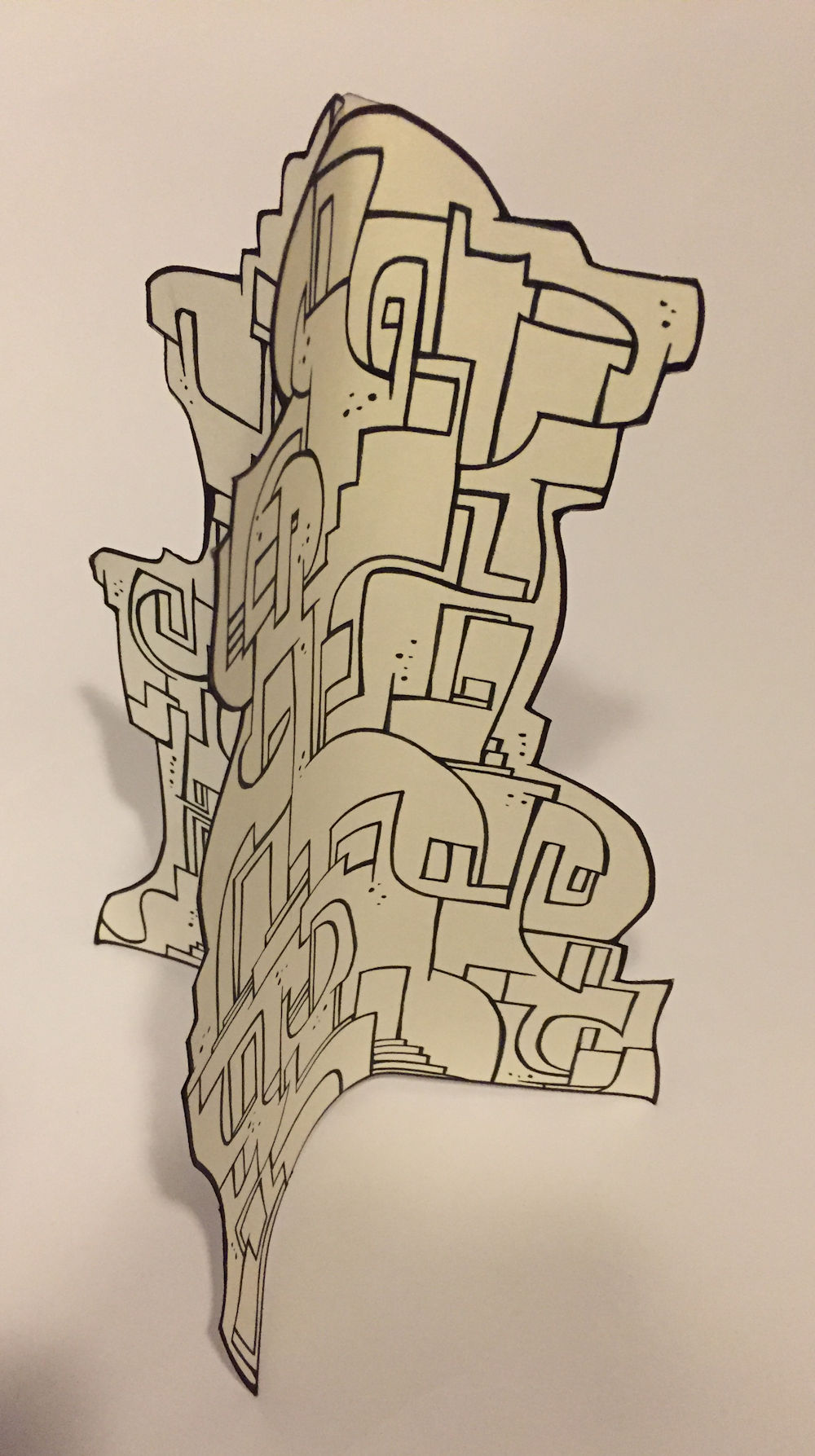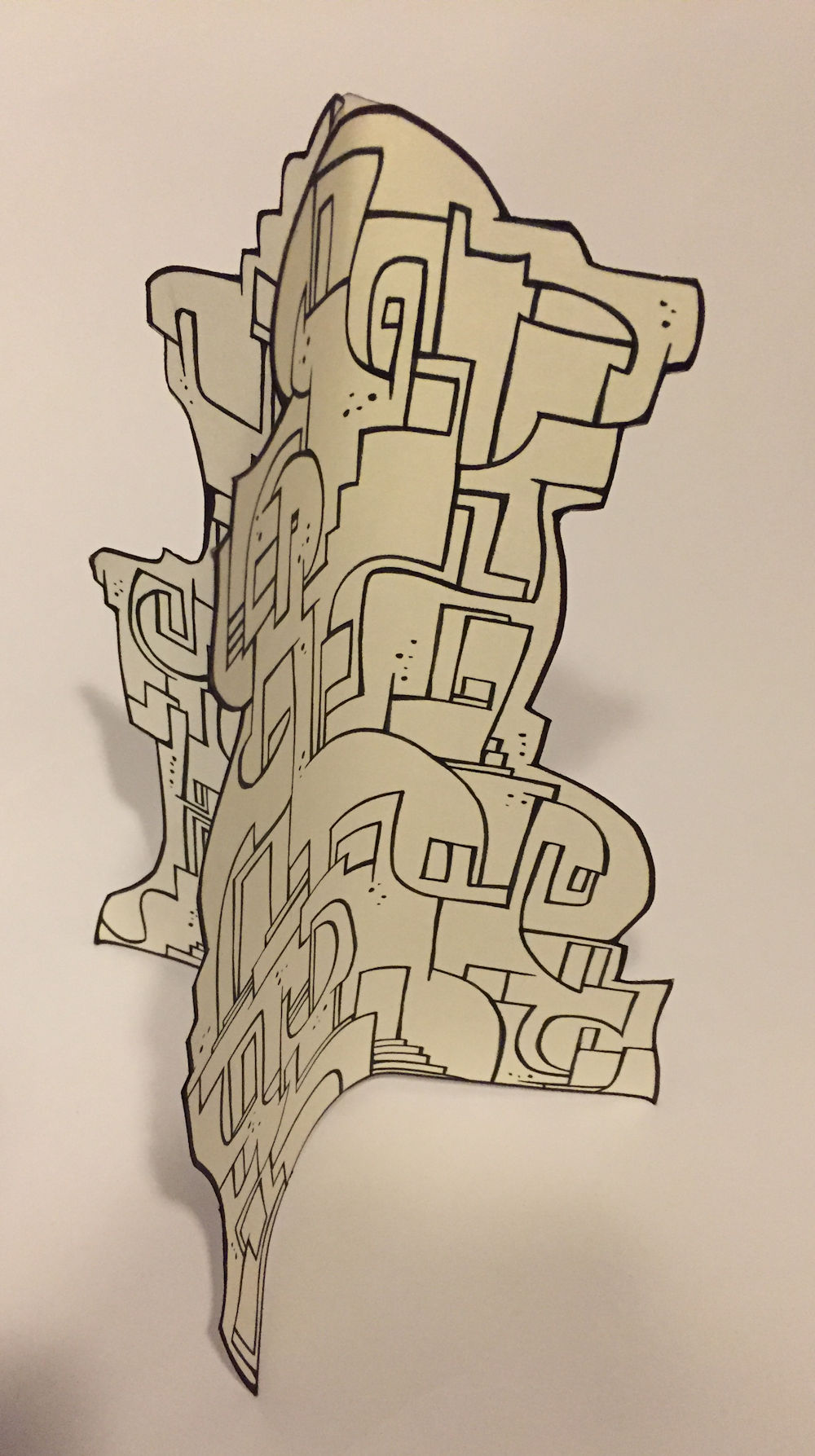 De maaksels hebben het allemaal redelijk goed overleefd. Hier en daar is het karton een beetje gebogen, maar als ik bedenk hoe de tekeningen er na een jaar uit zien die ik thuis bewaar is dit een wonder.
Ik kan ze helaas niet bewaren. En opsturen gaat ook niet lukken omdat het 3D is. Als iemand er interesse in heeft moet hij of zij ze dus binnen een week of twee komen ophalen.
Comments: