Cafe's
Sunday, 4 October 2020
Uitgaan is geen pretje sinds negen maanden. Uitgaan was tot voor negen maanden een van de peilers van mijn leven. Het bezoeken van concerten, feesten en presentaties, naar het cafe gaan en dansen was iets dat ik drie keer per week met heel veel plezier deed. Ik zit nu alleen af en toe in een leeg cafe, met hooguit een of twee anderen. Als democratisch mens besef ik dat dit het gevolg van wat de meeste mensen kennelijk willen en ik heb het opgegeven om mensen op andere gedachten proberen te brengen. Mijn toekomstbeeld is somber. Ik vrees dat veel van de ondernemingen die ik beschouw als het fundament onder onze hele cultuur de winter niet gaan overleven. En die komen ook nooit meer terug. Het blijft natuurlijk de vraag wat cultuur waard is. Als men meent dat alles gerechtvaardigd is om één mensenleven te redden heeft de hele discussie geen zin. Maar honderd mensenlevens? Of duizend?terwijl ik dit schrijf besef ik dat ik het niet echt meen. Ik denk dat de maatregelen veel meer mensenlevens kosten dan het virus. En niet alleen mensenlevens maar ook redenen om te leven. Die zijn lastig te meten. Ik zie nu al hoe mensen in mijn directe omgeving hun levenslust aan het verliezen zijn. En de winter moet nog beginnen.
Bij het opruimen van mijn boekenkast kwam ik dit boek van Jan Bartelsman tegen:
Het boek bevat een kleine 250 zwartwit foto's van Nederlandse cafe's die met de hand met olieverf zijn ingekleurd. Dit soort cafe's hadden het vaak sowieso al moeilijk maar ik vrees dat een groot deel van deze cafe's het niet gaan redden.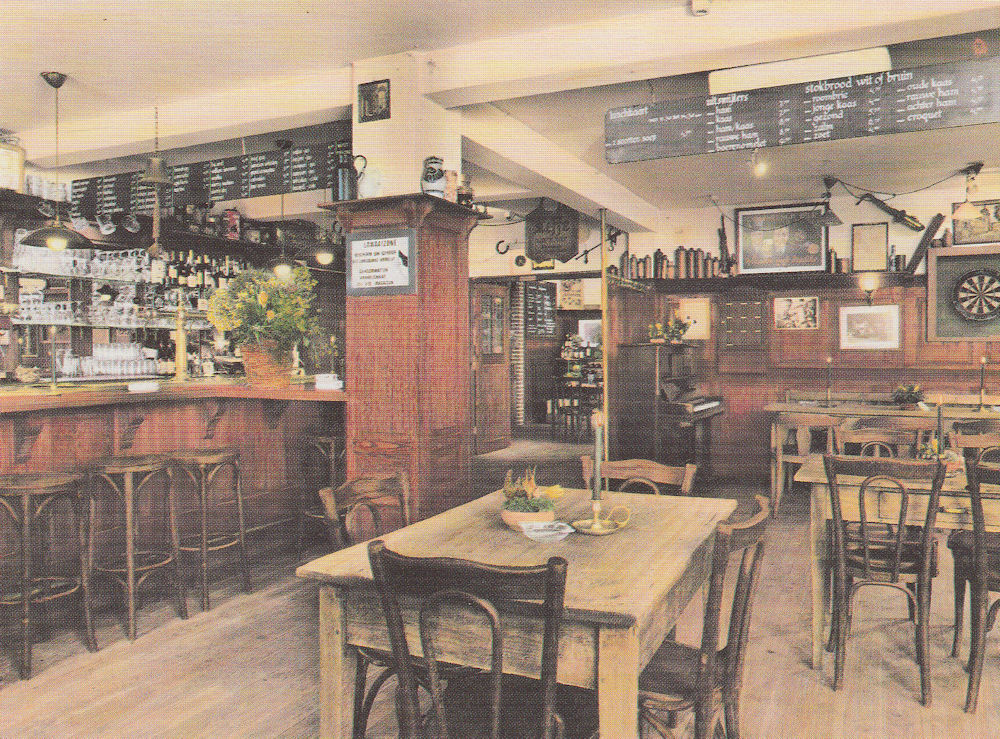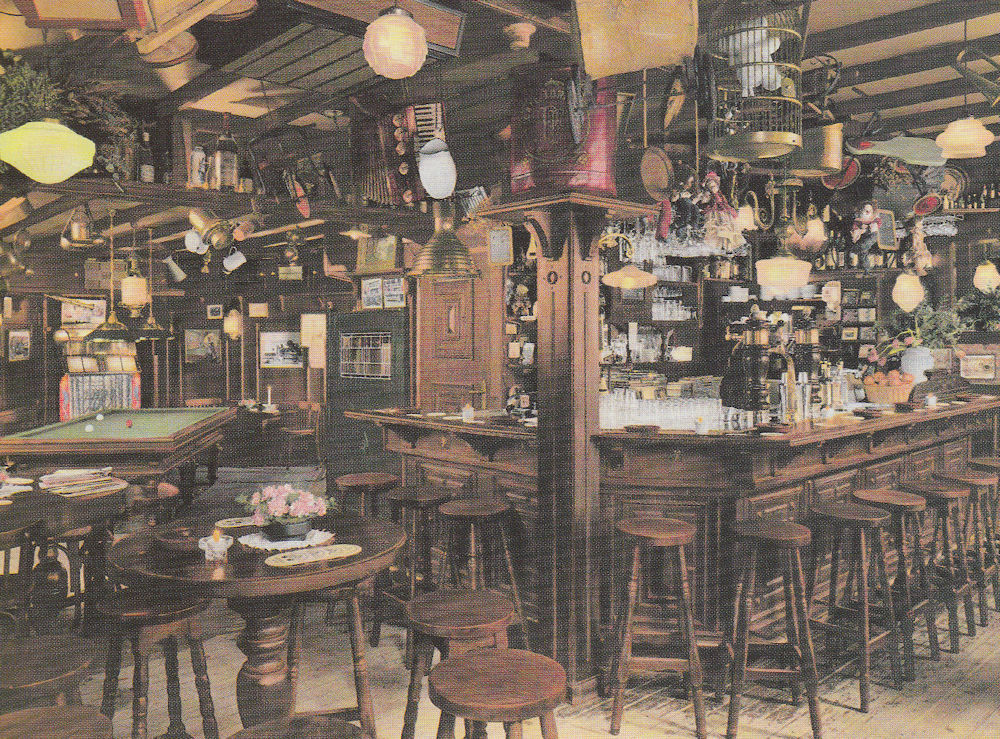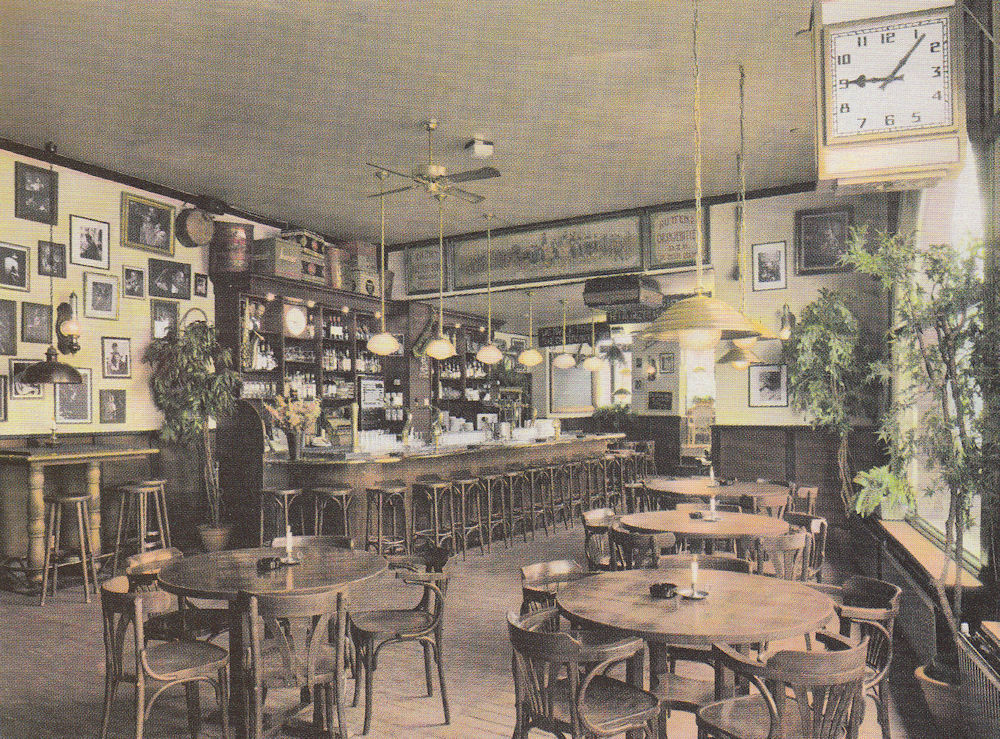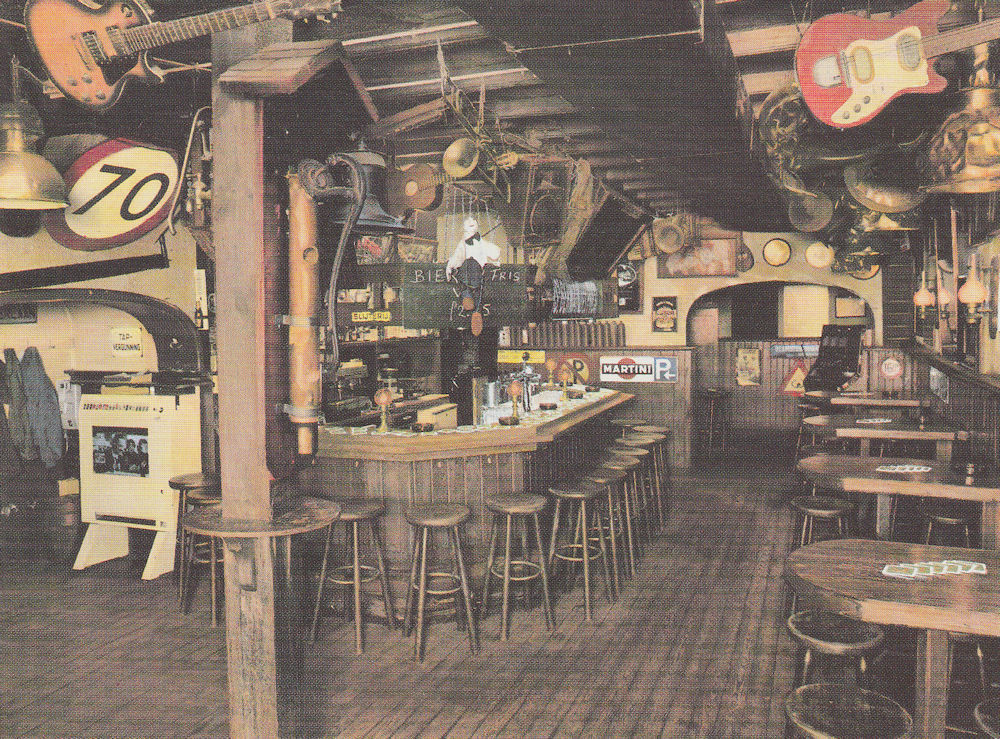 Ik mis de inspiratie en het plezier dat ik haal uit uitgaan. Ik heb gelukkig genoeg andere bezigheden en geld om mijn dagen en nachten te vullen maar dat geldt niet voor iedereen. De vraag is: wat kunnen we daar aan doen? Ik vind het verschrikkelijk om toe te zien terwijl zich een ramp ontwikkelt die veel meer mensen gaat treffen dan men nu denkt te redden. Ik wist al dat ik niet zo creatief was als ik ooit in mijn hoogmoed heb gedacht, maar dat ik nu niets weet te bedenken om een positieve bijdrage te leveren aan de cultuur waar ik zo van hou is tekenend.
Comments: