Eigener
Wednesday, 25 September 2013
Een jaar of zes geleden heb ik mijn neef Tim mijn dieren-encyclopedie van Wilhelm Eigener gegeven. Tim is gek op dieren en kende toen hij vier was al meer namen en eigenschappen van dieren dan ik. Inmiddels is hij elf en volgens mij kent hij driekwart van de dieren uit de encyclopedie van Eigener uit zijn hoofd.
Toen ik de encyclopedie weggaf, dacht ik binnen korte tijd wel weer een nieuw exemplaar te vinden. Dat viel dus tegen: ik heb zes jaar moet wachten. Maar het boek is het waard.
Er staan meer dan 4000 kleurentekeningen van Wilhelm Eigener in het boek. Het zijn bijna altijd tekeningen waarop dieren van een soort bijeengebracht zijn, zodat je goed de verschillen kunt zien.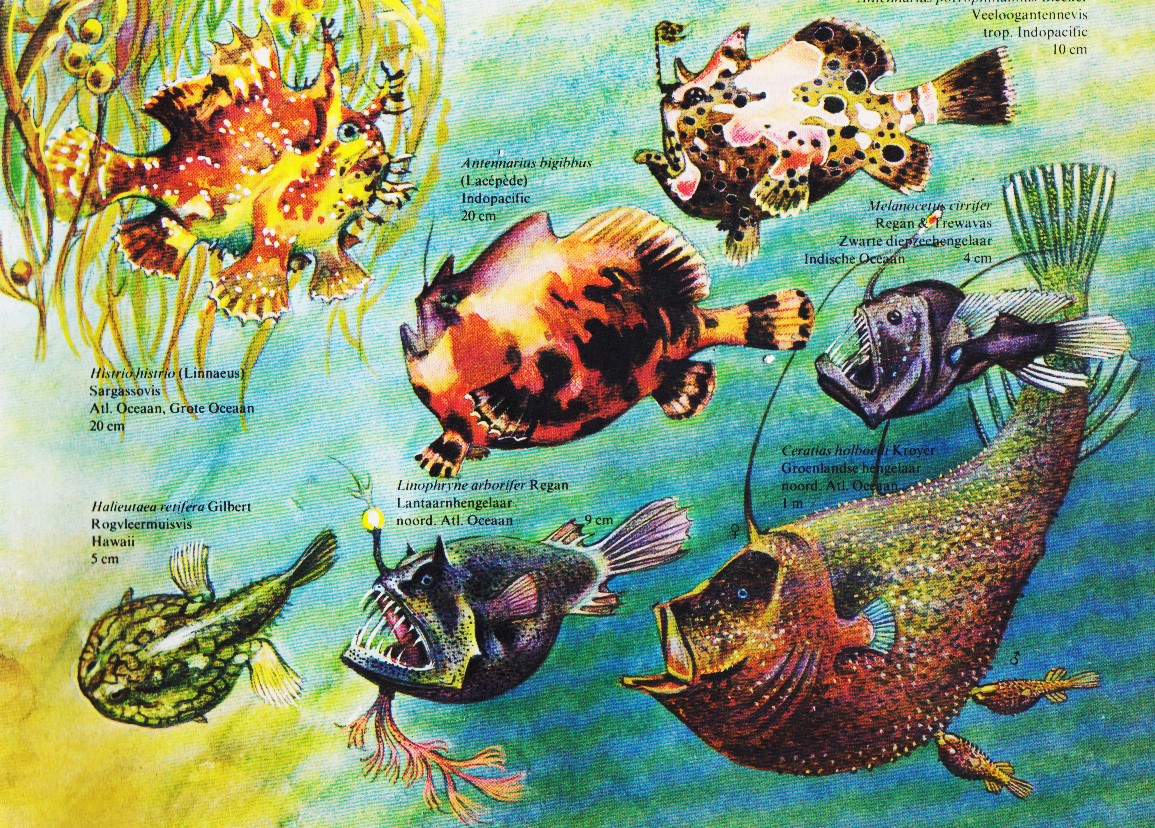 Dat een man zo'n beetje alle dieren heeft getekend is een uitzonderlijke prestatie. Ik heb geen idee of zijn werk nog steeds wordt herdrukt en genoten, maar ik kan me bijna niet voorstellen van niet.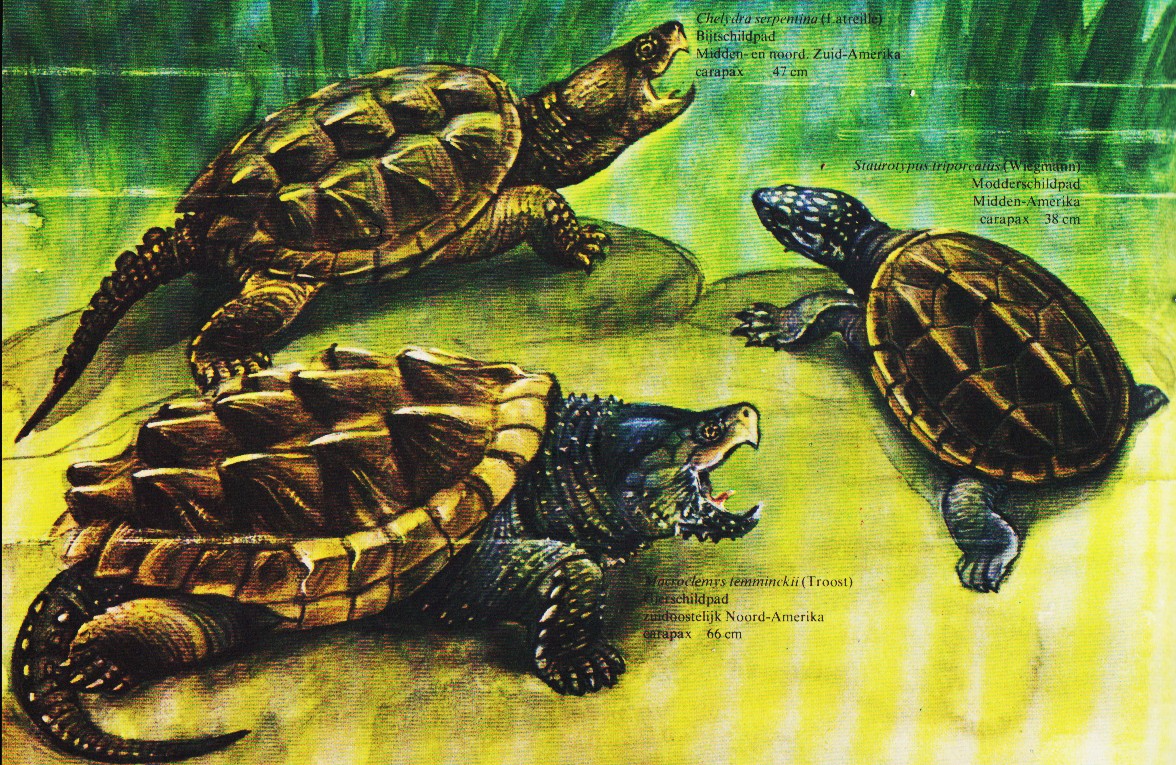 Ik kocht het boek voor een euro. Dat is 0.0025 cent per tekening.
Comments: