Werk
Friday, 10 June 2016
Er zijn een paar vaste onderdelen in mijn leven, en het betekenen van verpakkingen is daar een van. Hoe druk of rommelig de dagen ook zijn, aan het einde van de week ligt er altijd wel een stapeltje tekeningen. Zoals dit: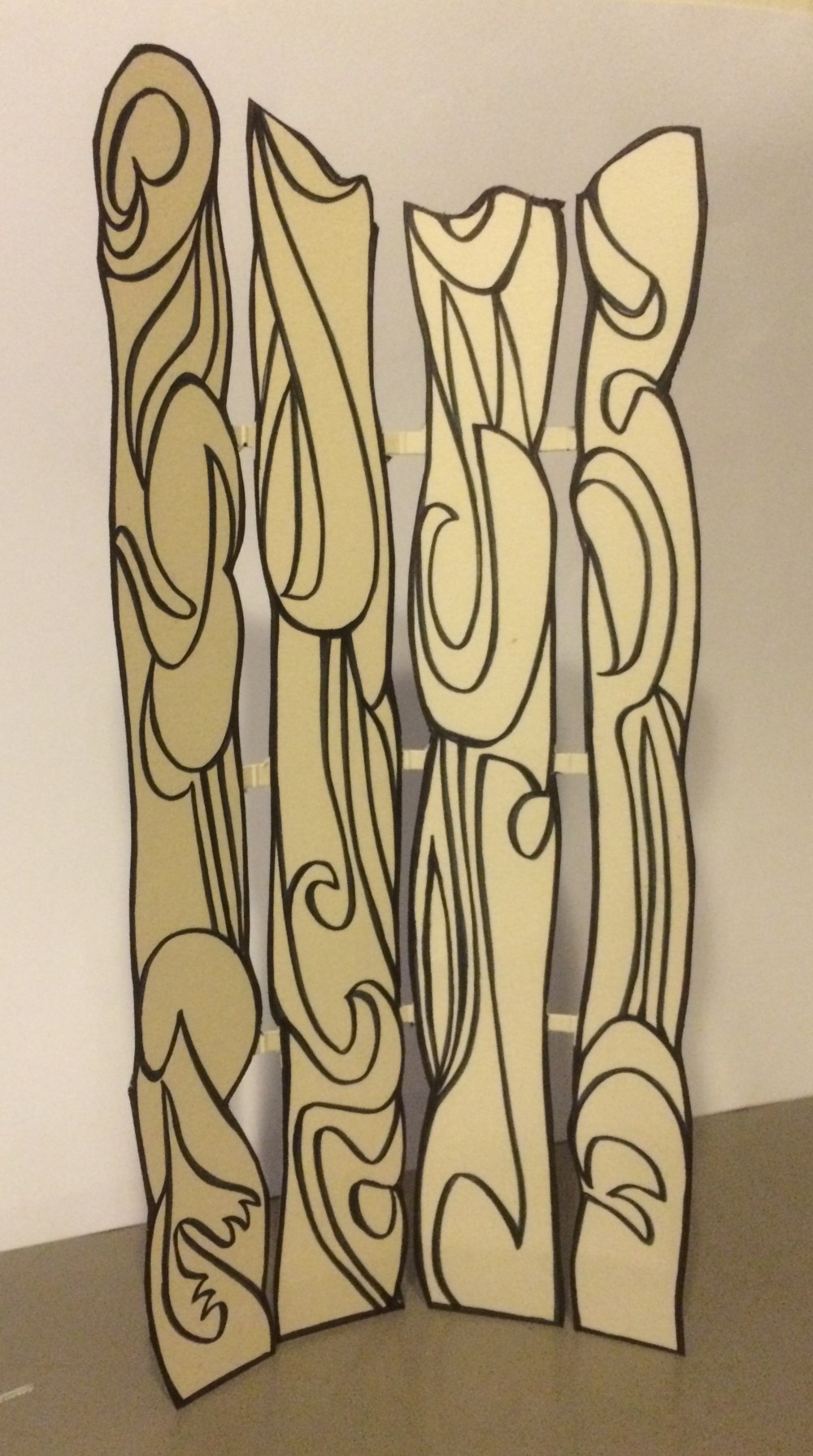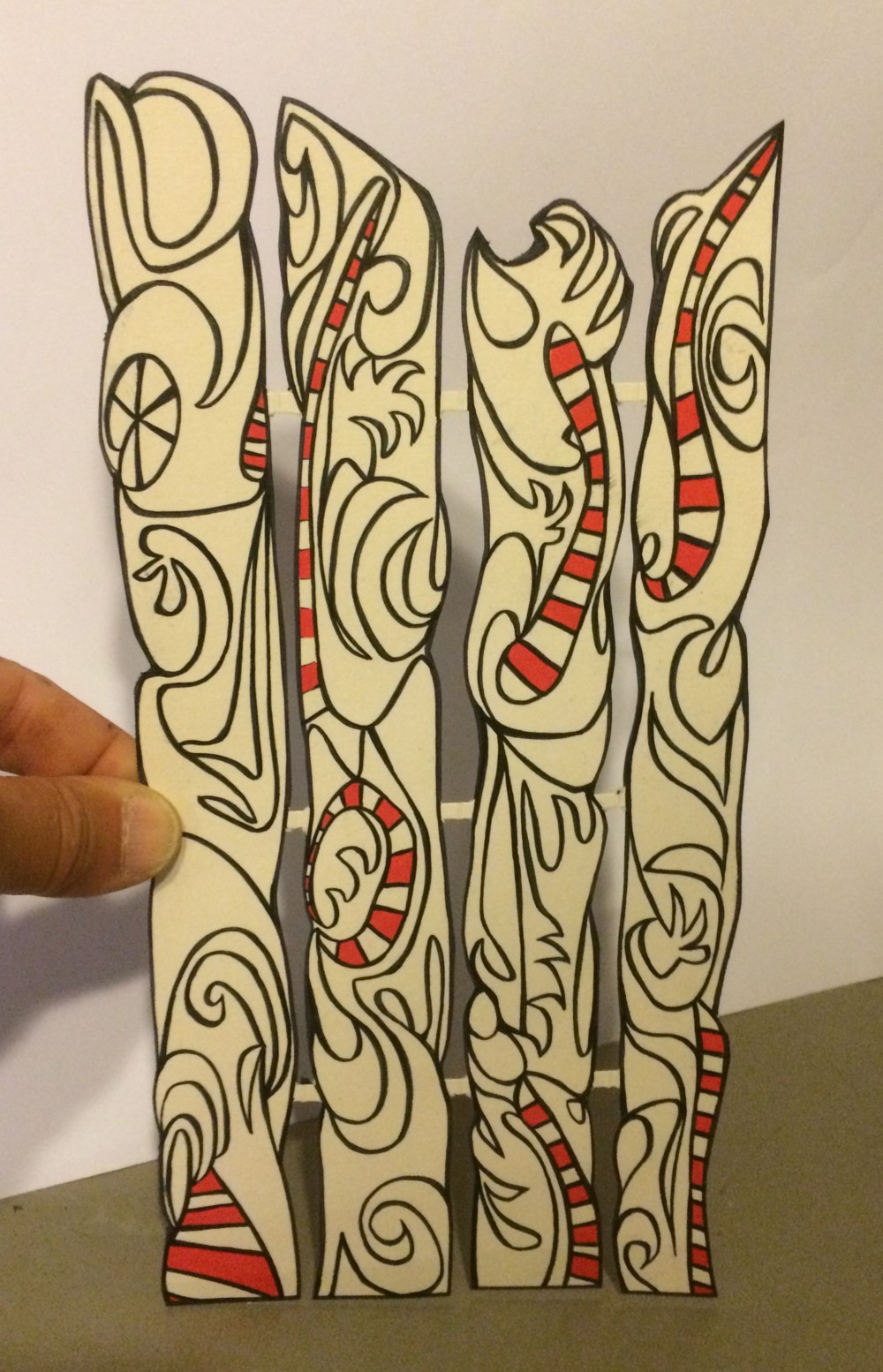 Hoe minder tijd om te tekenen, hoe leuker ik het vind. Dat is een vervelende paradox, want het kan zomaar omslaan in frustratie over dat ik te weinig tekentijd heb, dat ik te veel ander werk doe, enzovoort.
De stripdagen in Haarlem hakken stevig in mijn tijdbudget. Om alle afspraken na te komen ben ik al twee weken niet uit geweest en heb ik zelfs een paar keer 's avonds gewerkt. Dat doe ik bijna nooit meer. Maar sinds ik met Bram samenwerk is het werk serieuzer geworden. Hij is ambitieuzer dan ik. Ondanks dat we vader en zoon zijn en hij pas 21 is, is hij eigenlijk veel meer baas dan ik. Gisteren heb ik hem ook maar gewoon gevraagd of we vanaf nu de rollen niet kunnen omdraaien: hij gaat alles regelen en ik ga voortaan voor hem werken. Dat zal niet meteen altijd lukken, maar ik heb meteen al een prettiger gevoel over mijn nabije toekomst. Dat geregel is niets voor mij, maar het werk zelf doe ik graag.
Gisteravond hebben we in een kantoor een aantal plantenbakken gemaakt en opgehangen. Er liepen leidingen over de muur die ze bewoner weggewerkt wilde hebben met plantenbakken. Dat was veel lastiger dan ik dacht, maar met z'n tweeën kom je sneller tot betere oplossingen. Ik doe liever schilderwerk, maar af en toe zo'n rare klus tussendoor heeft ook wel wat.
Comments: