LP portraits
Sunday, 16 March 2008
You must have seen it here and there, just like I did, but maybe you didn't realise how big this thing is, just like I didn't. I mean making LP portraits. Sometimes it is called different: cover photo's, vinyl portraits, etcetera. Because I only saw one at the time, I just thought, well nice, but so what. But tonight I spend half an hour watching this site and I was surprised to see what a great portraits there were. I just copied a few examples, but you should see all of them.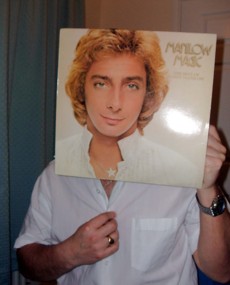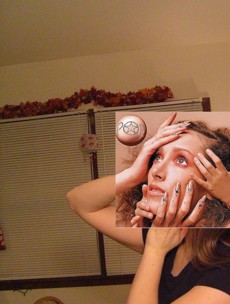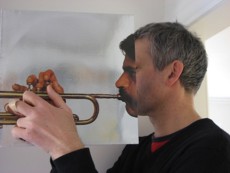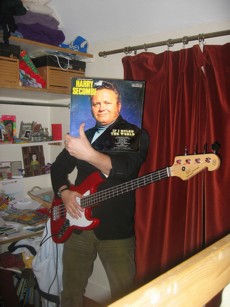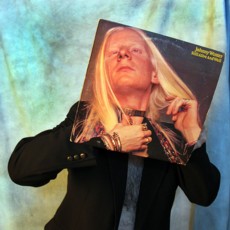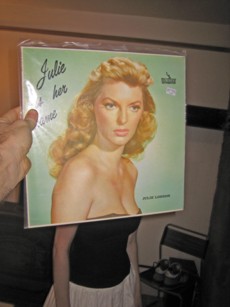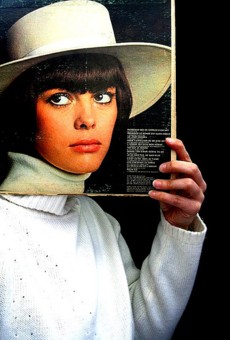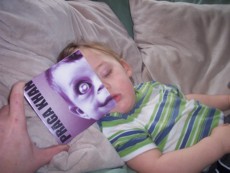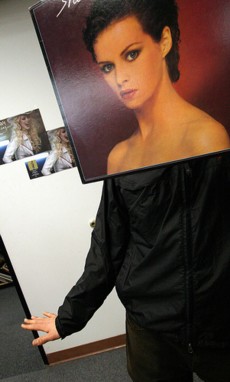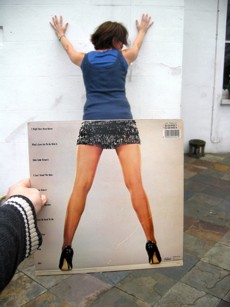 This is a subject that seems to fall in the same category as making ambigrams, TypFaces and things like that. If I had a digital camera (well, I have one, but that it doesn't work no more) I would surely be tempted to waste a few days on making LP portraits.
Here is a song by a band that has absolutely nothing to do with Lp portraits, but that I just discovered on MySpace. The band is called Whitetrash Shaolin, and the title of the song is Twin Elvis theory. Close listen to the lyrics!
Comments: