The Stylers
Sunday, 27 May 2007
The guy who sold me this five scratchy LP's asked far more for them then I was willing to pay. And I had to buy all five too, while I actually only wanted this one: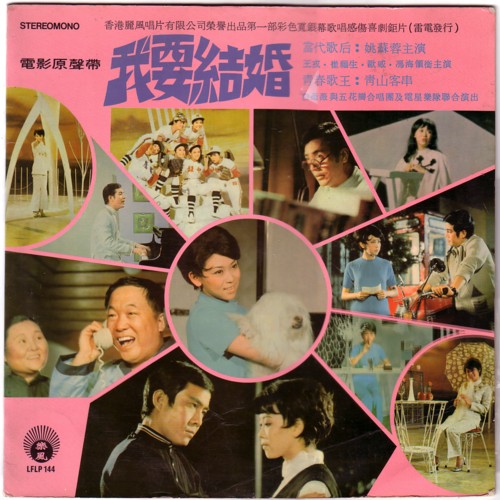 But you know how things go, and money is soon forgotten.
I noticed the name of a band called The Stylers on one of the LP?s, and that is why I wanted to take them home. I have another LP by The Stylers, from the same period that these records were made, 1970-1072, and that sounds like surf music made in Bollywood. I don?t really like the singing, but the music is great. Not a record that I play each week, but interesting enough to pay far too much money for five damaged LP?s, that might contain similar music. Well, three did not, but two did.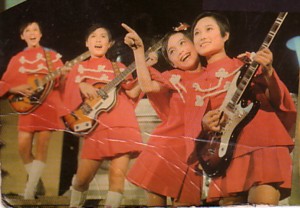 Since I can?t read the language, all I know is the few words that are in English: stereomono, all rights reserved, Singapore and The Stylers.

The pictures on the inner sleeve seem to indicate that this is the soundtrack of a movie, and not one which I am dying to see. But no complaints: a song like this makes it all worth it!
Comments: