CID
Thursday, 19 February 2009
Way on the bottom of the lists of what is considered to be collectable are the 45's released on the Dutch CID label. Apart from myself I only know of one man who collects these records. That man is Michel Terstegen, and he wrote this little article about CID for the 16th issue of his magazine "Warm sounds":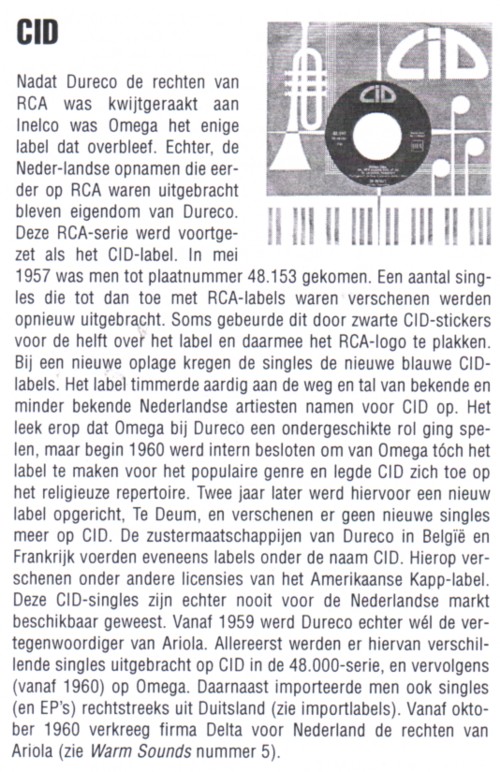 From a musical standpoint even I must admit that the music that was released on CID records is not very interesting. It are mainly German schlagers and christian hymns. But what I like about the CID label is that they had such great sleeve designs. While almost all the other Dutch record labels in the sixties hired people with visual and mental handicaps to design the sleeves of their 45's, CID used hand letterers, illustrators and graphic designers whose work is often more than beautiful. Here are some random examples: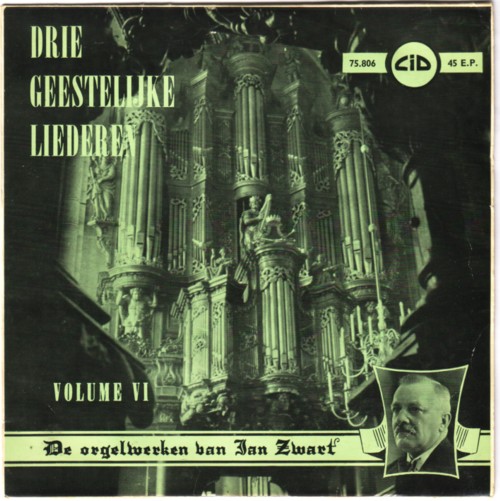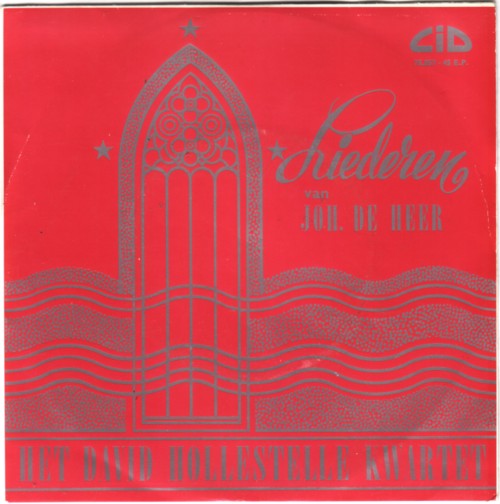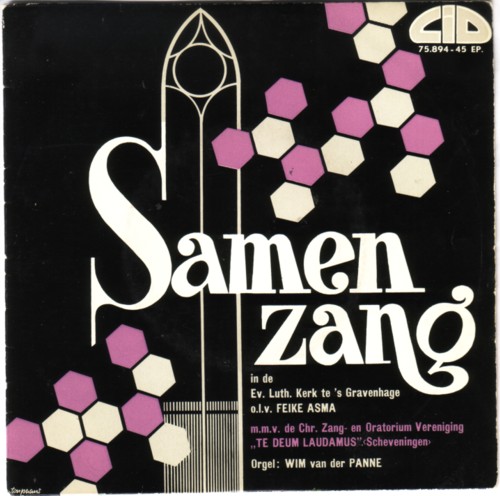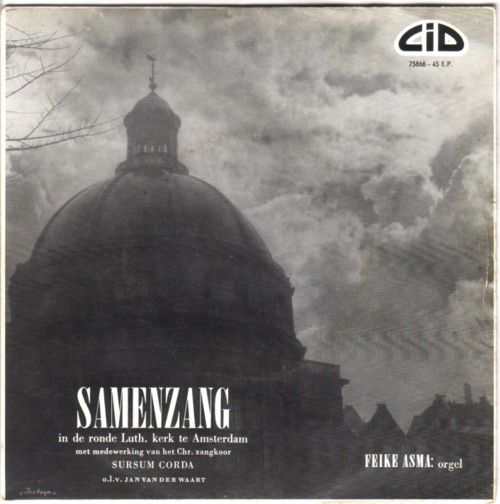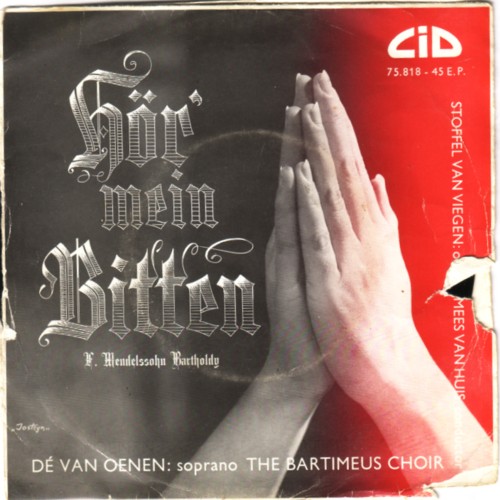 I don't have the time right now, but in the future I will dig up more CID sleeves. And of course, I you happen to have some nice ones, I wouldn't mind getting a scan of those. I am pretty sure that nowhere else on the Internet this part of the vinyl world is being covered.
Here is the exception to the rule: a 45 by Rudy Wairata & his Amboina Serenaders, one of my favourite Dutch Hawaiian tunes, which was released on the CID label. Unfotunately I have this 45 without a sleeve: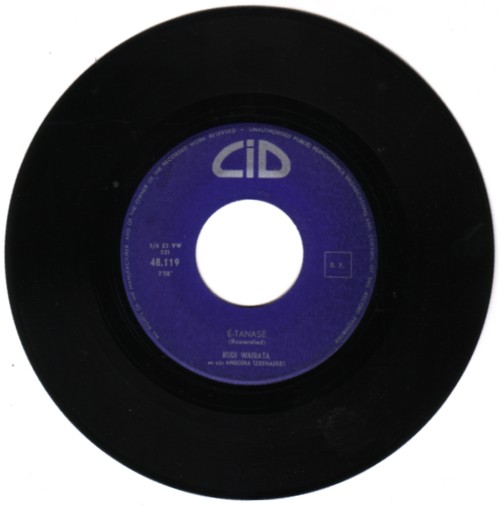 .
.
Comments: