Madurodam part 2
Tuesday, 24 February 2009
In 2007 I wrote a few words about Madurodam (here), an amusement park in The Hague, that is a miniature version of Holland. Well, it has miniature versions of some of the most famous buildings in Holland. I found a guide that was made for visitors in the late fifties:
There are some stories and pictures in the booklet, but I loved the ads most of all. Here are some of them: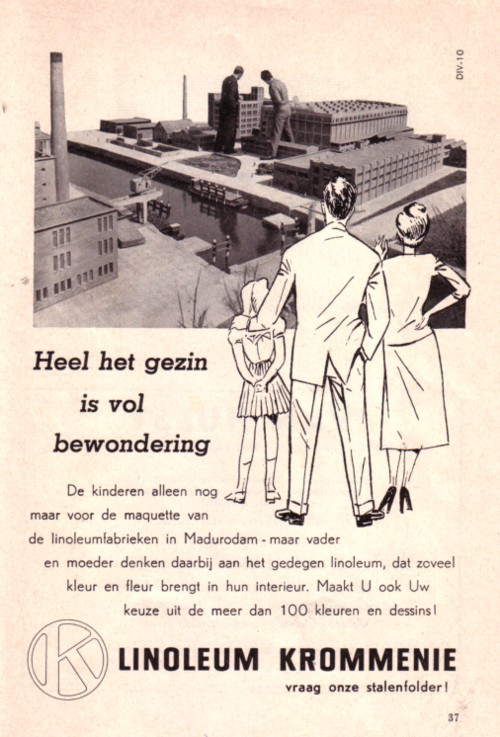 Not all ads have to do with Madurodam. Here is one for Caltex for example, that I really like: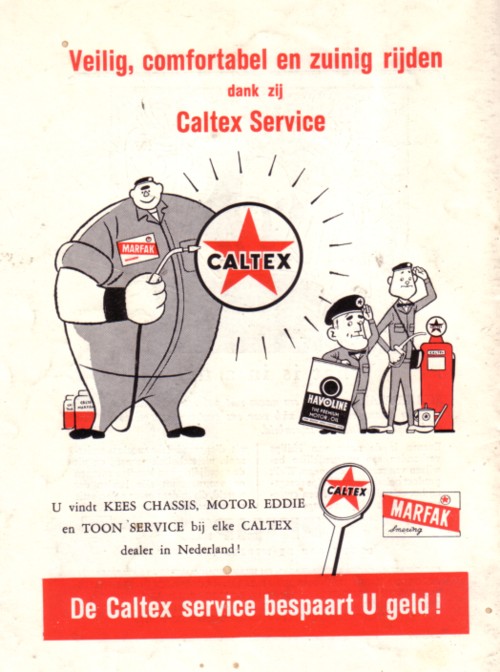 I have already gave you the opportunity to listen to the English version of the "Hymne of Madurodam", and I don't think that I will make myself popular by posting the Dutch version here today.
So I picked an advertisement record that Het Cocktail Trio made for Caltex in the late sixties: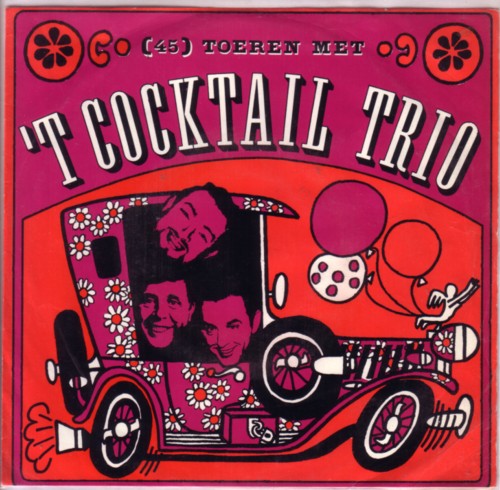 .
Comments: