Lottergirls
Saturday, 20 February 2010
Sometimes I wonder how other people keep up a daily blog. I mean, I don't have a job, a family, friends or anything else to distract me from writing, but even then it is sometimes difficult to post on a daily basis. If I didn't have that time machine it would be impossible!
Here is a CD that I play a lot recently:
The music seems to be made by people with the same record collection as I have. I will not even try to describe it, but it is something between glamrock, disco and with a touch of rappunk.
Here is the track that I love best, although all 12 songs are great:
Shad is already hanging on a wall of a reader of this blog. I wish I had more time to draw him, but right now I have some more important things to do. My dad is in a hospital again (nothing serious for his standards) and I have to catch a train. So for now this is all I can share with you.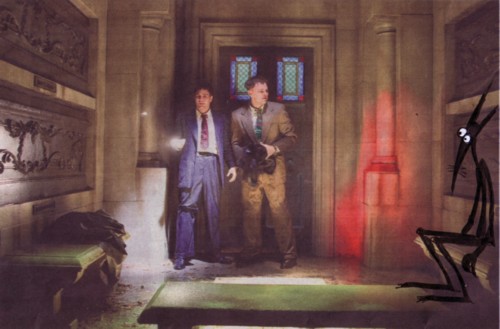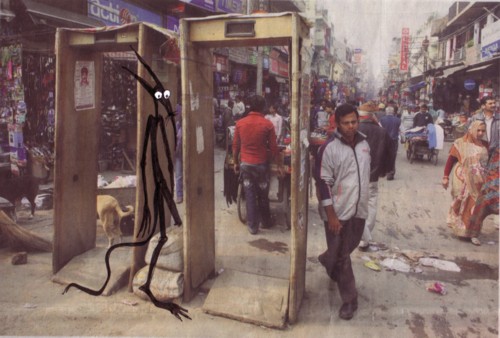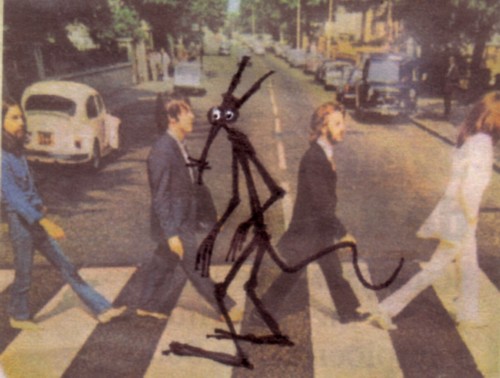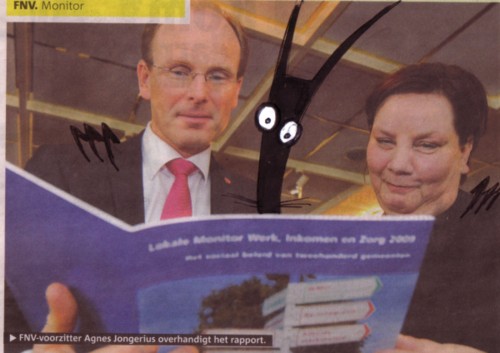 Comments: