More portraits
Wednesday, 3 February 2010
I try to make one portrait each day. And since I have no time to write a long story, here are the three most recent ones:
Gurdijeff: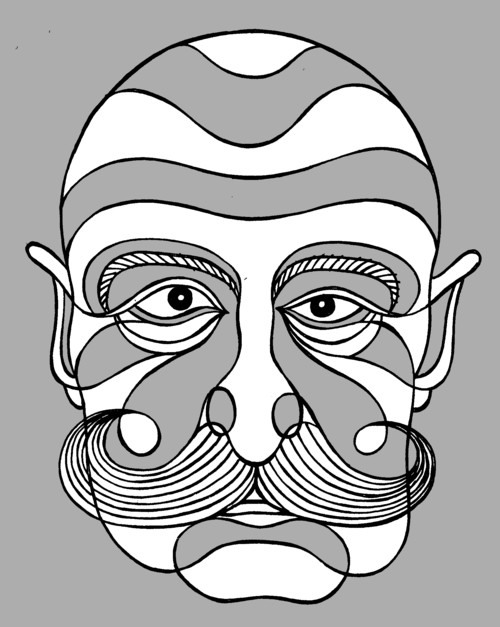 Van Gogh:
Leo Fuld:
Willem Frederik Hermans:
Gerard Depardieu: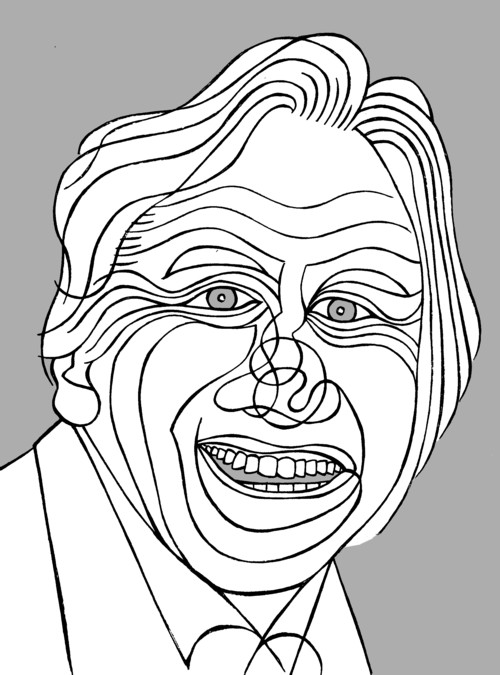 I tend to make drawings of people that really mean something to me. But that makes it easy. It is far more difficult to make a loving portrait of somebody that I don't like or that I have no interest in. If I would ever make portraits as a job, I should be able to do that. But I don't think I want that. I did about six or seven portraits of people that I know personally and they all disliked the result. So, from now on I only draw people that are no longer alive or not part of my direct world.
Here are some portraits that I drew from pictures in newspapers or magazines: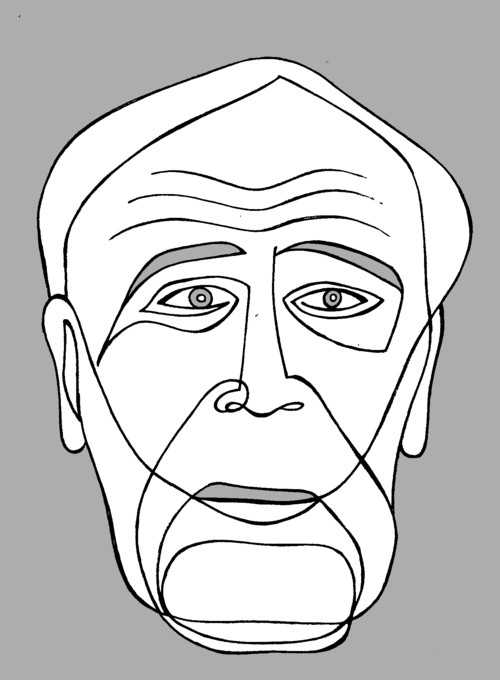 I will not bother with my attempts to learn how to draw portraits for ever. But at this moment it is about all what I have to share with you.
Comments: