Petit Larousse
Sunday, 20 February 2011
Among the many records and books that i would do away if i could only find somebody who takes better care of them than i do, is this 1958 edition of the "Noveau petit Larousse illustré":
This encyclopedia contains 1800 (!) pages with thumbnale sized illustrations:
The illustrations are well done and with an average of two illusrations per page there must be over 3600 of them: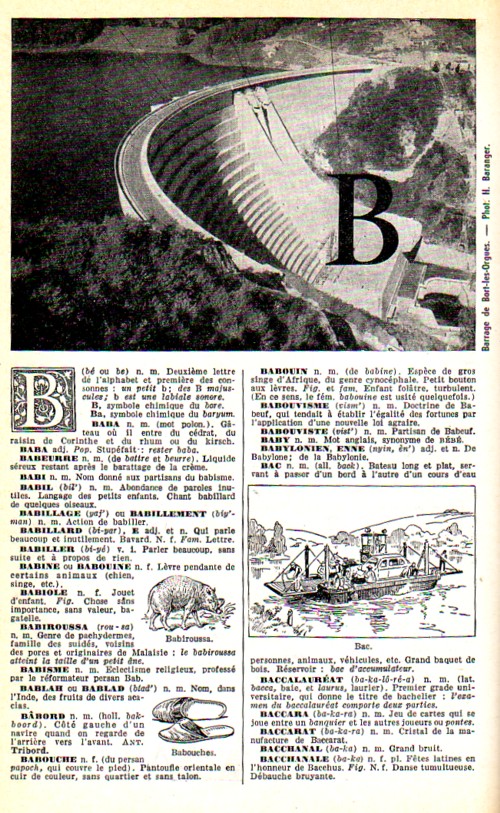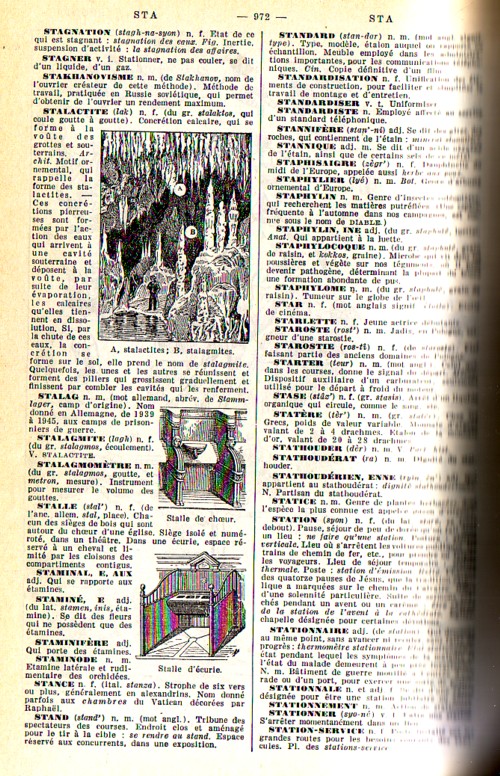 And there not only illustrations in this encyclopedia, the book has also quite a few maps:
Apart from the small illustrations there are also many full page illustrations:
And to top it off this book, which i found among the garbage on the sidewalk long time ago, has some spectacular colour pages: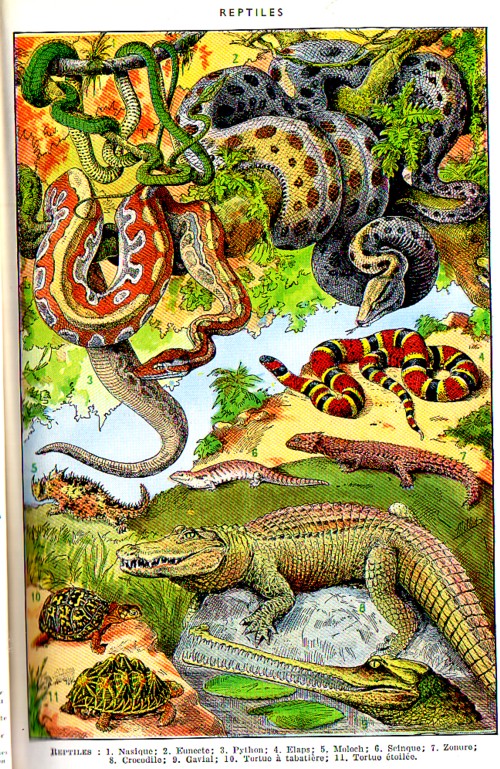 Unfortunately the book has no use here, so i will cut out some of the best illustrations and throw the book away. That is hard, but it makes space for twenty cd's.
Comments: