Waterfall
Saturday, 12 February 2011
Yesterday, riding home on my bike from a painting job, inoticed a pile of books along the sidewalks. It turned out to be a not very interesting collection of books, but i did take some artmagazines home. And some biology books. And a few other science books.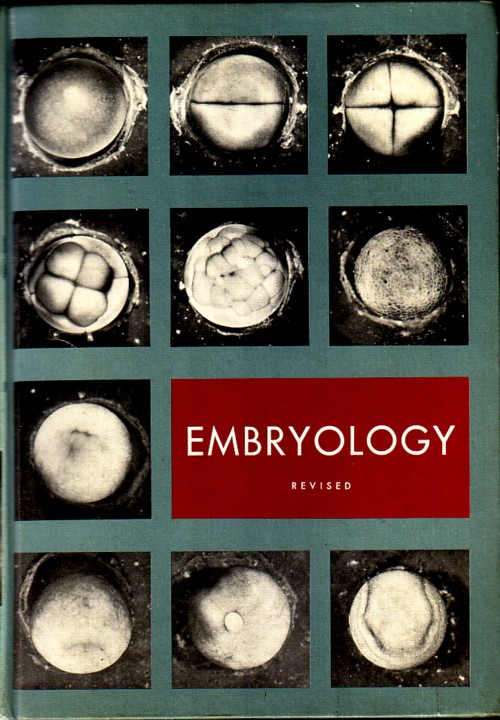 When i c ame home, i noticed a pile of books that my friend Frans de Jong had dropped in our mailbox. And not only books, but also two old magazines that i am very happy with.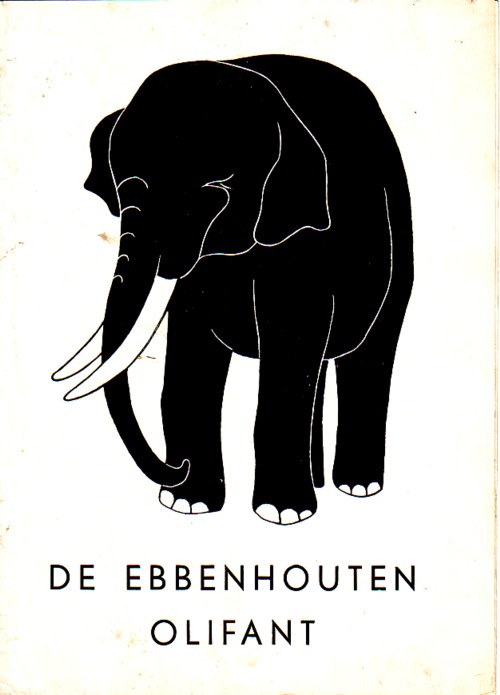 Since three weeks our house is a complete chaos, because we are getting a new bathroom. Yesterday we had a waterfall in our cellar, where i have my place. Nothing got damaged, but my gosh, what a mess. But the project is almost finished, the new bathroom is great and we have plans to renovate the rest of the house also. Why not, we have nothing to do.
All i do is drinking espresso and making drawings.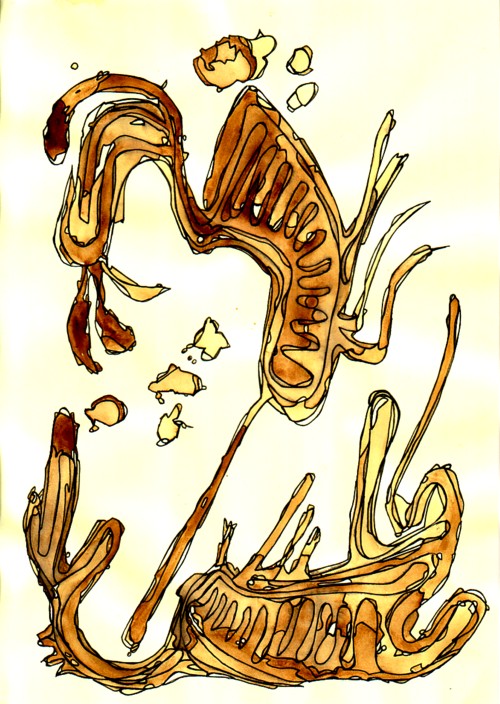 This one is somewhat bigger, A3, and one of my favourites: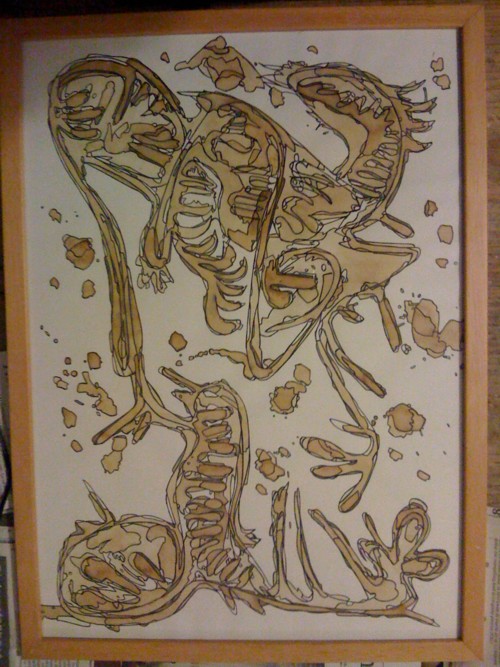 Comments: