More demons
Monday, 16 June 2008
Here are some more "demons":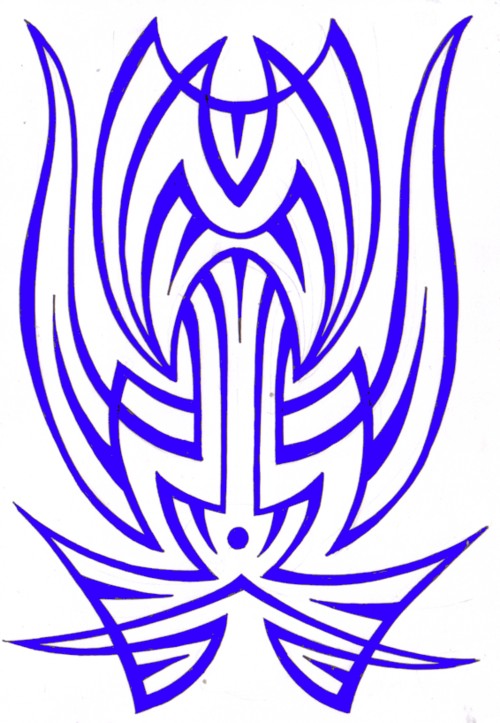 I have some other things to do, that cannot be avoided, so for a while I can draw probably no more of this stuff. And, as I have learned from my previous explosions of interest, it not very likely that I will pick it up again soon.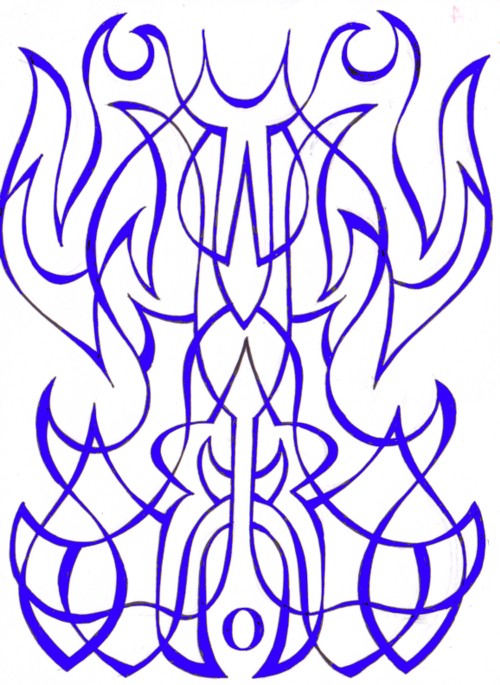 I have made a little postcard size booklet of twenty of the best "Demons", which I will send to T-shirt companies, hoping that one will be willing to make a T-shirt with one of these designs. If you are interested, or have any tips, please let me know.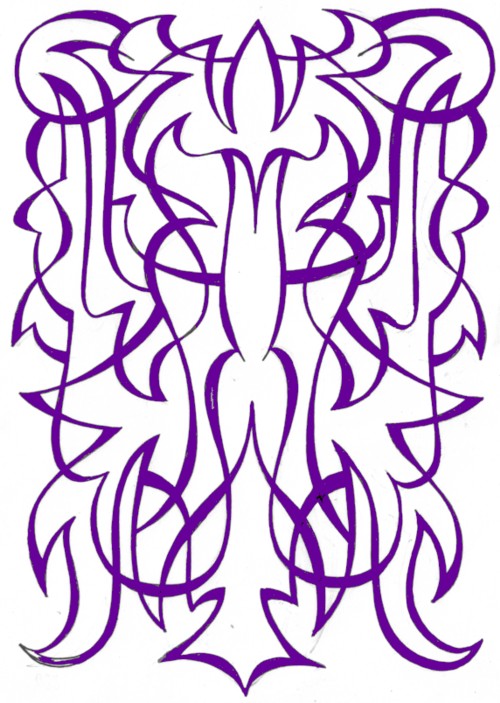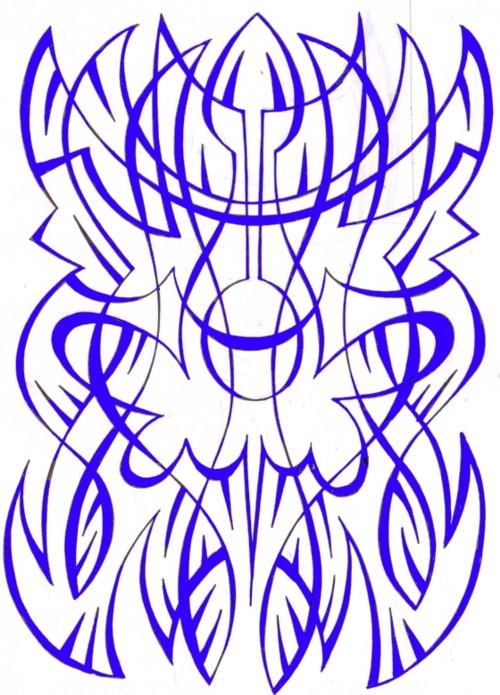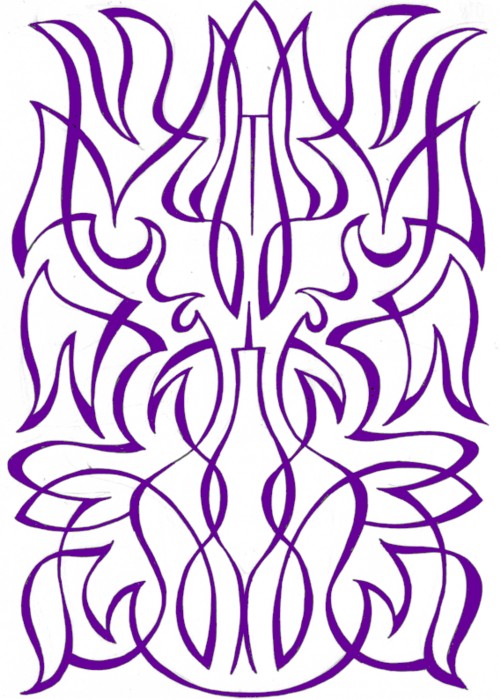 Here is another Demon song from my collection. It is by Suzi Quatro, from her LP "Suzi…and other four letter words" Suzi Quatro is another one of my musical heroes that have not been mentioned in this Soundtrack yet. Maybe later!
Comments: