Hand lettering
Tuesday, 18 May 2010
Here are some letterings that i have done recently:
Every now and then i need to practise lettering, because i don't have enough letter work to stay in condition. Usually i start making covers for the CD's that are on my desk. here are a few:
The Porno Disco compilation is still under construction. But here is a song that will be on it: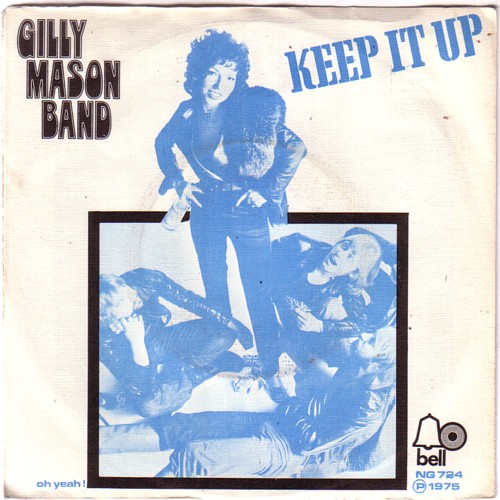 Actually it is the song on the B-side of this 45 by the Gilly Mason Band that i want to share with you, called Oh yeah:
Of course, if you have any tips for the Porno Disco compilation, you are more than welcome to mail them to me.
Comments: