Beth Ditto
Monday, 23 November 2009
I am still into Beth Ditto and the music by her band, The Gossip. There ain't so much good music that in this punksoul genre that I know of. The Gossip some real good songs, and Beth Ditto has a kind of voice that I like to listen to. And it sure helps that she inhabits an unusual beautiful body. Here are some drawings that I did of miss Ditto: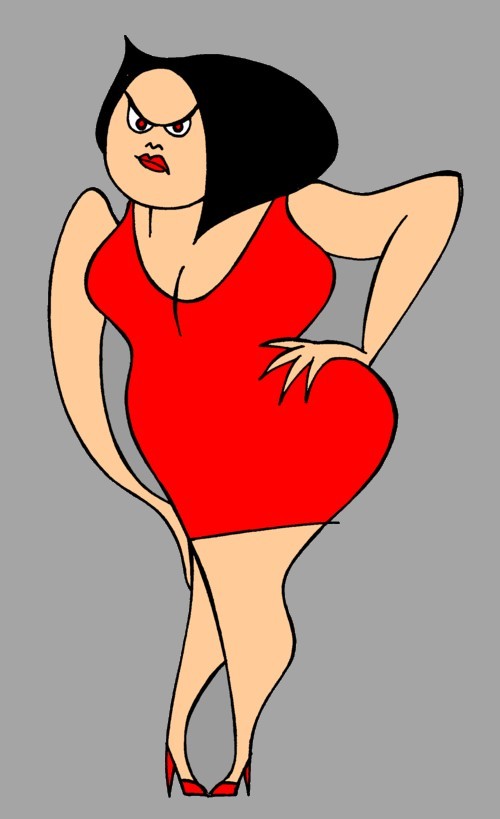 I would love to see this third drawing on a T-shirt, but I have no contacts with people that make T-shirts. If you happen to know one, I wouldn't mind getting a mail.
Here is one of my favourite tracks of The Gossip:
.
And here is video in which you can enjoy The Gossip live:
.
Comments: