Charlie and his orchestra
Tuesday, 10 November 2009
I have already mentioned the records made by Charlie and his orchestra here. I only had these records on CD back then. But today I came home with this 78rpm record: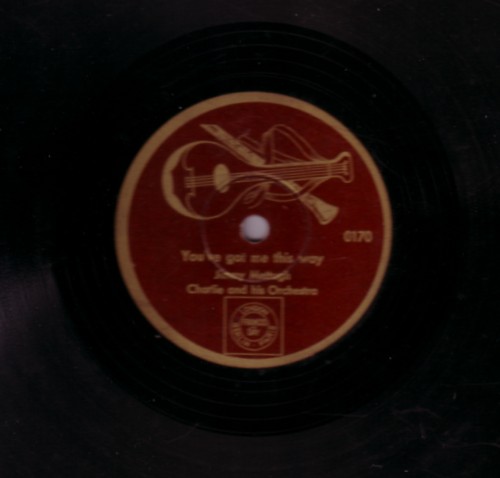 I have no idea how rare these records are, but I never expected to find one. And knowing who, why, where and when they were made me feel a bit uncomfortable when I bought this record. You don't get much records stranger than this:
There are several compilations on CD available of records by Charlie and his Orchestra.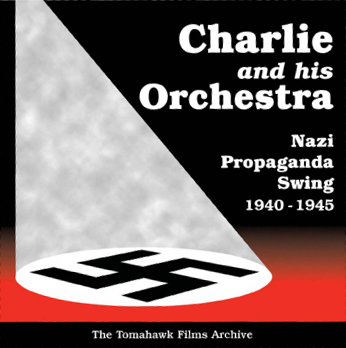 But while searching for info on Charlie, I ended up on sites that looked not very kosher to me. The basic information is on Wikipedia (here).
Here is the B-side:
.
Comments: