Servas
Wednesday, 18 November 2009
In the box with 100 advertisement records, that I mentioned yestraday, was also this flexi record: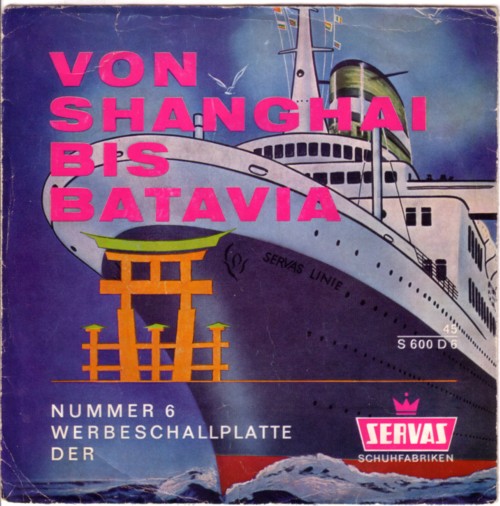 I already had it, but it is a nice excuse to finally mention these series in this blog.
Servas was a shoe factory in Frankfurt, Germany and in the sixties they made at least 16 flexi records with beautiful sleeves and sometimes pretty good music. The music on every record is once or twice interrupted by a voice that does some advertising for Servas shoes, but the songs themselves are ordinary popsongs with no reference to Servas or shoes. I am not sure if the songs are all recorded specially for Servas; I tried to find this out, but I couldn't find any info.
I also would love to have a complete list of all Servas records. I have only 7 of them, but on the back of #16 are thumbnails of the first 15:
There might be more than 16 Servas Schlager, but like I said, I don't know. And I also wonder if there is a CD compilation of the Servas catalogue?
Here is a band called Bounties and Floridas with a beat version of the classic song "The old cottonfield":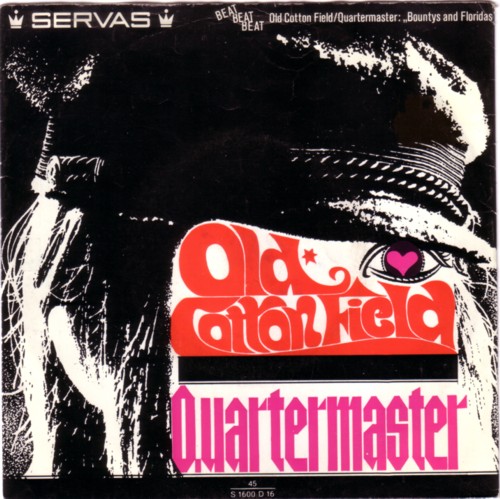 .
.
Comments: