Cor van Velsen
Saturday, 21 November 2009
Dolf Hell wrote another book, which was presented last week:
It is about the graphic designer Cor van Velsen, and in the book Dolf writes a beautiful biography of the man, using much of his own words. In the book are also reproductions of a lot of the posters that made Cor van Velsen famous. He made 170 posters, by the way, but also lots of ads, bookcovers, recordcovers, etcetera. The book, published by het Affiche museum, is for sale, but I could not find it on their site yet.
I knew only a few of the posters that Cor van Velsen has made. He is a real craftsman, a combination of a designer, painter, copywriter and businessman, that has become obsolete in the seventies. I like his work very much. Here are three of my favourite posters in the book: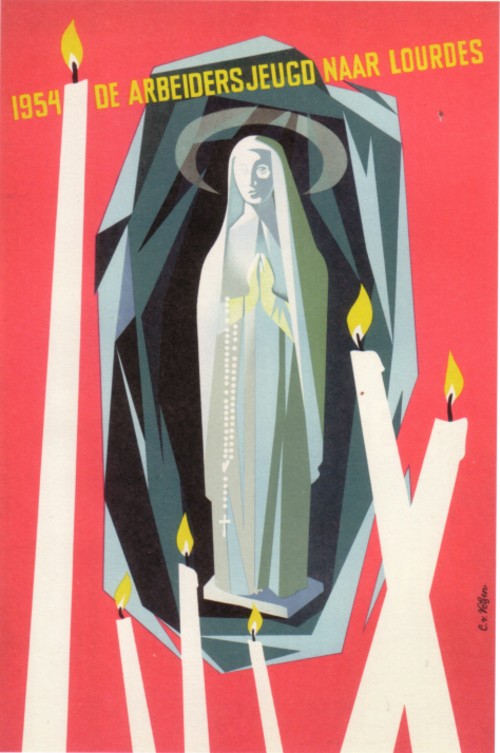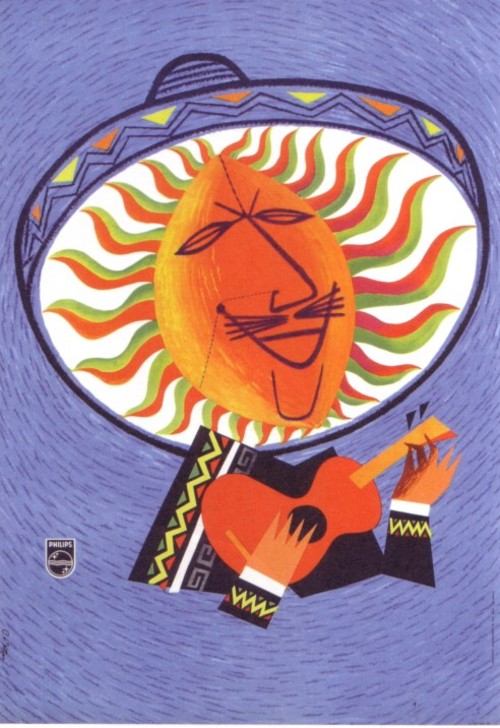 In the book are two posters that Cor van Velsen made for Willem II. I remembered that I had a small collection of ads, which I cut out from old Readers Digest magazines. In the map were two other Willem II designs, that must have been made by Cor van Velsen :
I wouldn't mind having a book with the complete works of Cor van Velsen!
Comments: