Old Shatterhand
Thursday, 12 November 2009
Oscar Harris did at least three 45's under the pseudonym Old Shatterhand. The first record featured a song called "Chief of the Apaches" and I guess it started as a joke. But Old Shatterhand made two other 45's, all somewhat novelty-like, and Oscar Harris is mentioned as a writer of all the six songs, together with F. Smith ( S. Smith on one record), and also as the producer of one record. But most of all I recognise his voice for certain on at least four songs.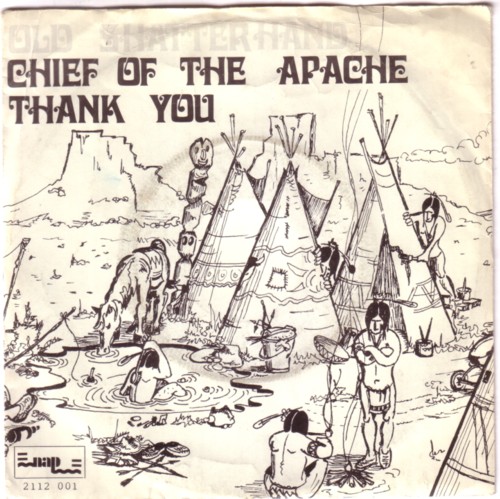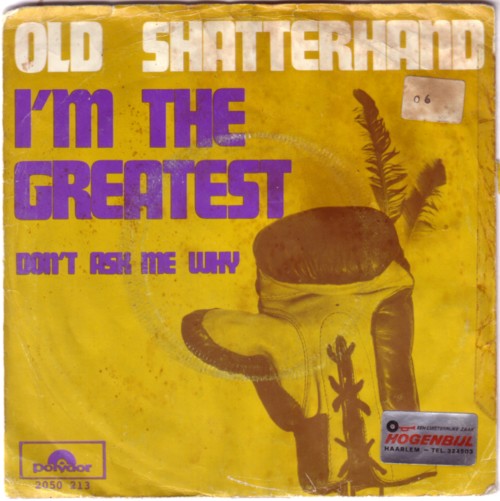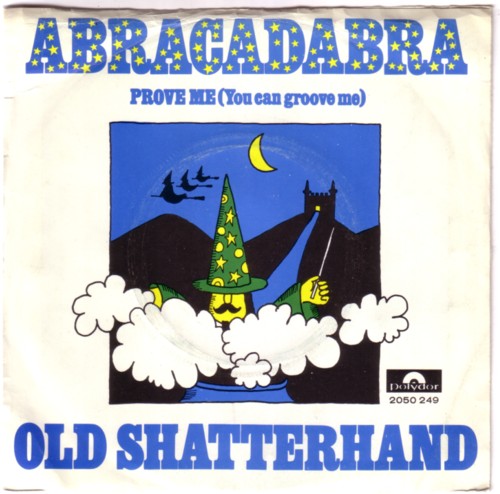 Like is said the songs have a rather high novelty factor, but rate them pretty high and at least two Old Shatterhand songs should end up on the definitive Oscar Harris compilation.
Here is my favourite, the B-side of "Abracadabra"", "Prove me(you can groove me)":
.
Comments: