Scheelbeek (1)
Saturday, 19 November 2011
Vandaag kwam ik thuis met een map met oud bedrukt papier. Ik wist niet precies wat er allemaal inzat toen ik besloot om het te kopen, maar ik zag een schetsboek en dat was genoeg.
Het schetsboek bleek van Tonnie Scheelbeek te zijn geweest. Maar op andere papieren in de map staan ook de namen van Zus Scheelbeek en P.A.J. Scheelbeek. De laatste was een architect, ontdekte ik na zijn naam in Google te hebben ingetypt.
In het schetsboek van Tonnie Scheelbeek staan een stuk of vijftien tekeningen uit de late jaren 30, maar de meeste heeft hij of zij niet afgemaakt. Kennenlijk wist Tonnie niet dat ik 75 jaar later de tekeningen op mijn blog ging zetten.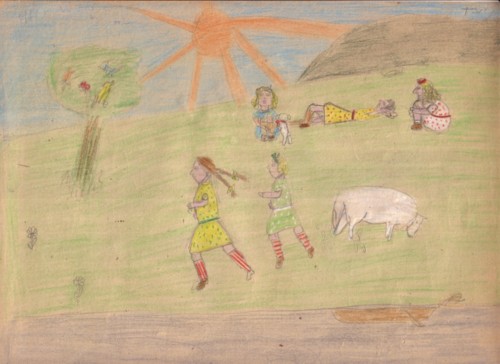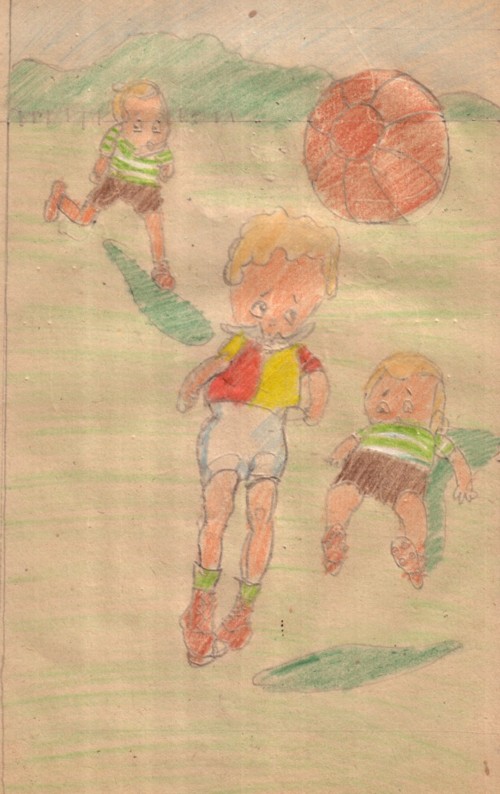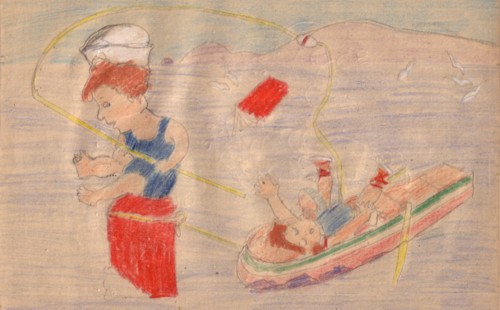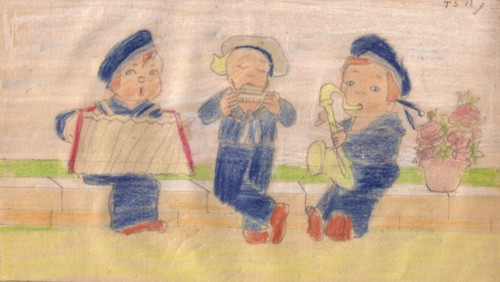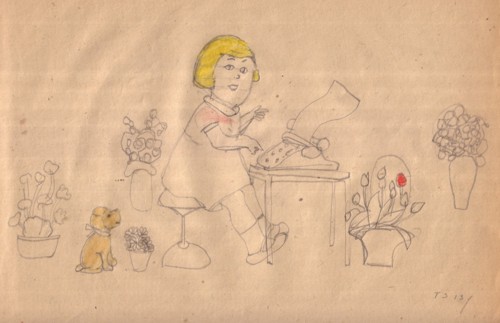 Comments: