Double Shot (part 2)
Wednesday, 19 August 2009
Although most of the two-different-artists-on-one-45-records in my collection are on the Double Shot label, there have been quite a few other record labels doing this.
Sharon, Trip, Big Hit, K-ark, Double Stars, just to name a few. Not all these labels had such great material as Double Shot, but I wouldn't like to have to miss these 45's.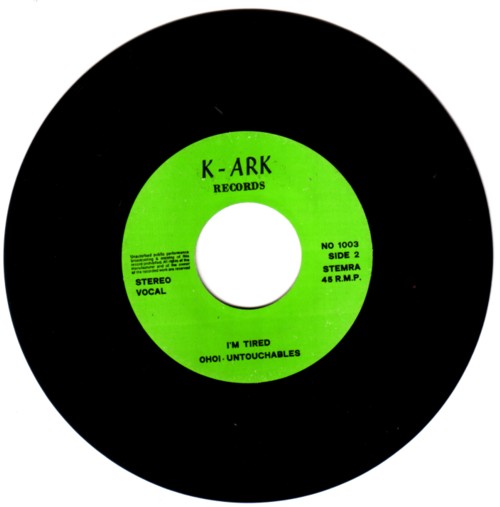 Most of what I have comes form the left overs of collections of Surinam deejays. That means that most of the records are scratched. And often the labels have been peeled off or mutilated with black markers or stickers, to be sure that no other deejay would know what record it was.
Some of these songs were compiled on bootleg LP's, of which I happen to have a few. But somehow I prefer 45's. Here is another great example, on the Scorpio label: (The) Heartbreakers with "Love hurts"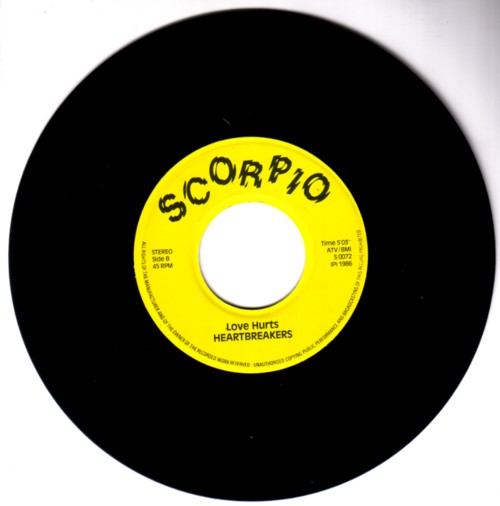 .
Comments: