Sjors
Sunday, 9 August 2009
When I was nine my parents gave me subscription to Pep, a weekly Dutch comic magazine. This was in 1968. The magazine had a huge impact on me. There were four weekly comic magazine. Apart from Pep, which I liked bets, there was also Kuifje, Robbedoes and Sjors. I read the other magazines too; friends had subscriptions, some family members had subscriptions to "bladenmappen", and I remember a lot of comic updating at the monthly visit to the "kapper".
Last week Aris de Vries gave me some 1967 editions of Sjors:
There are articles in the magazines about how records are made: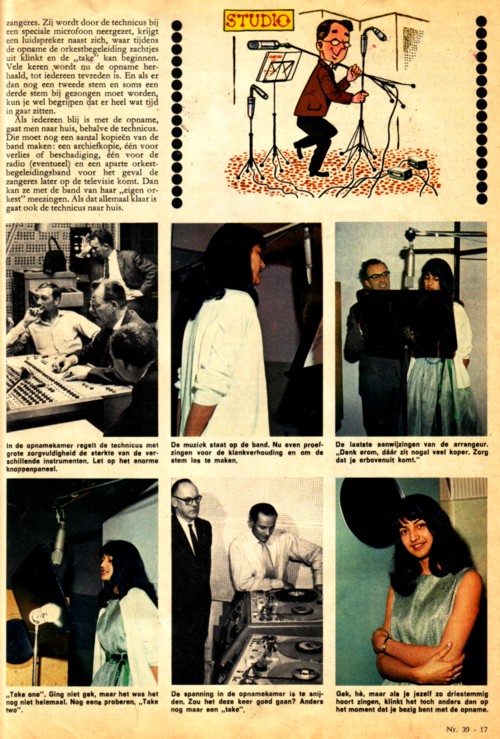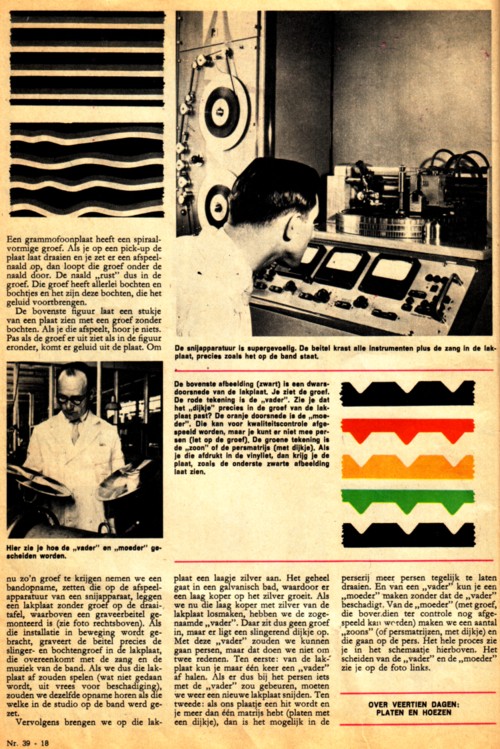 Magazines like these are gone. Of course, they are replaced by other media. Our children don't know they are missing something, and I guess that are not missing anything. It is all nostalgia. Or isn't it?
Comments: