Masks (part 2)
Tuesday, 25 August 2009
Here are some other mask-like drawings that I did recently:

I know that I have made already hundreds of similar drawings, but it is a very pleasant job.
I can imagine that people say that it would be more interesting to make a comic or do some serious illustrations, but I prefer to do what comes naturally and what excites me. Well, creating these masks sure does.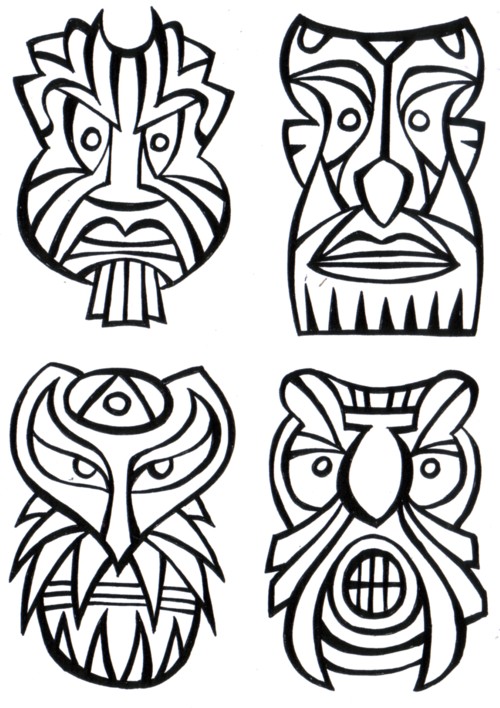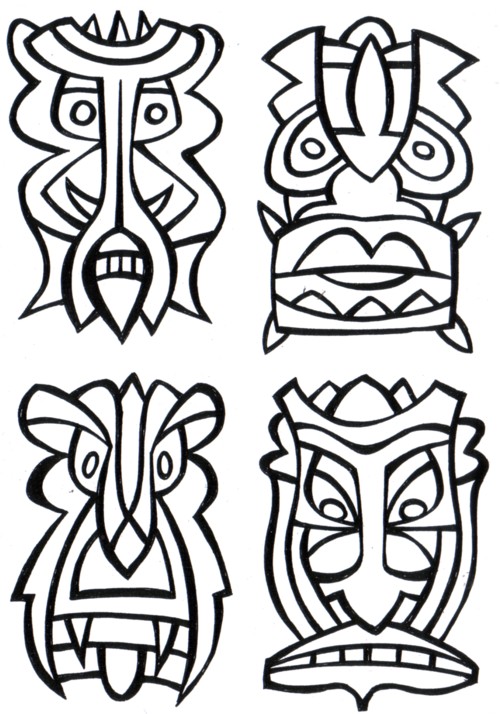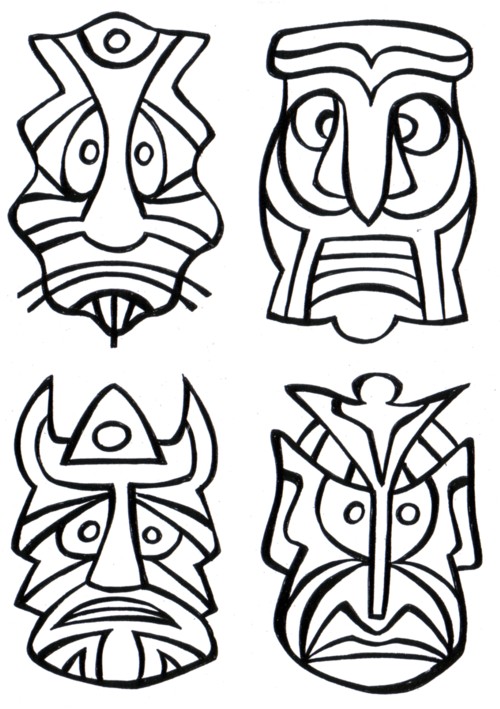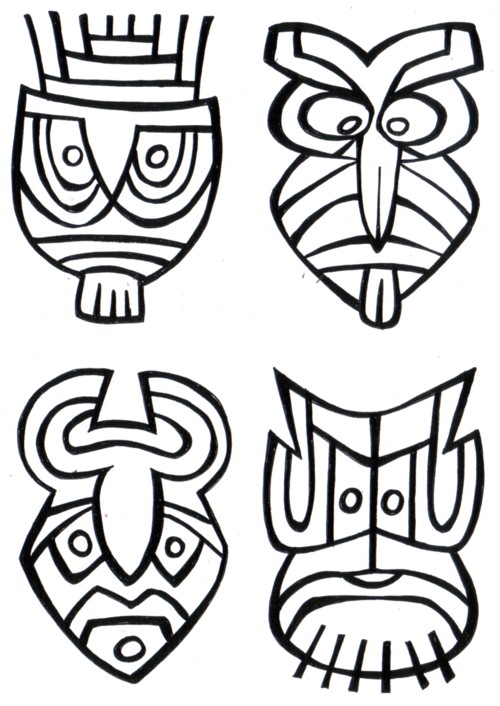 Comments: