Hypergraphia
Saturday, 15 August 2009
Before I read the term in the book "The Daemon" by Anthony Peake, I had never heard of "hypergraphia". It means that somebody has an extremely urge to write. Hey, doesn't that sounded familiar!
Recently I have written even more than ever. It started when I wrote a letter to my dear friend T. about the book covers that were in a book publishers magazine, which I got with the mail:
In this correspondence, which I called "WirWar", I write a lot about artwork, and I try to experiment with the form of the letters. Usually that leads to nowhere. But after writing these pages, I wanted to experiment more with this style of handwriting. I will not bother you with everything that I have written; it is not interesting and way too much anyway. But after a few days I sort of perfected it into this: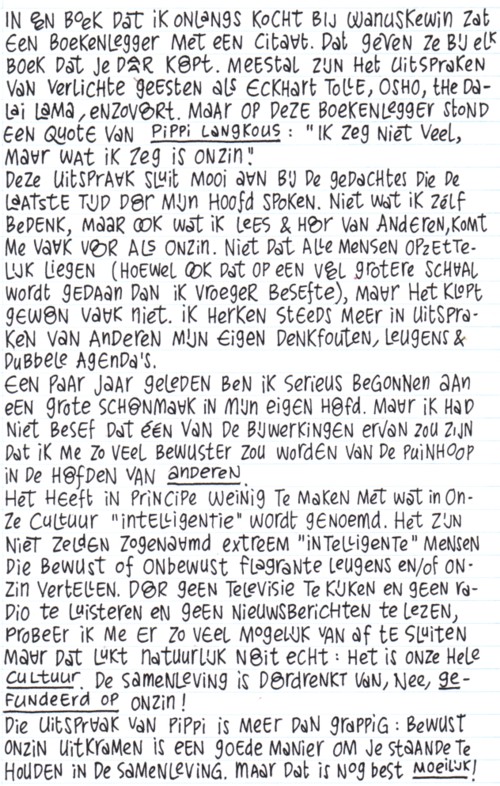 And then I wondered: wouldn't it be nice to letter a whole book in this way? Why are only comic books hand lettered? Why not fantasy novels too?
Comments: