Gold rush
Wednesday, 27 July 2011
Among the records that i bought yesterday is one that stands out because it sounds like nothing that i have heard before. It is a French 45 by The Original Gold Rushers Band: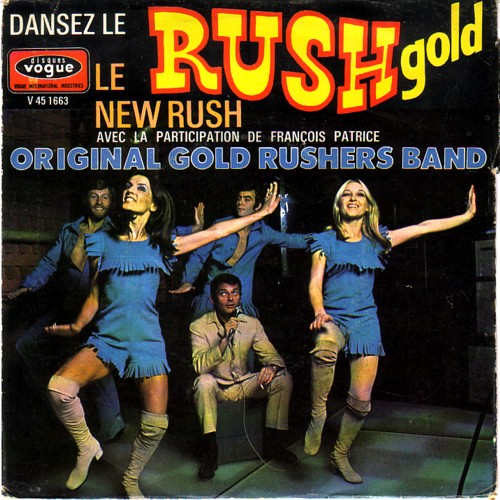 It would be an overstatement to claim that this is great music. But strange it is! And believe it or not, this is supposed to be a dance song! On the back of the sleeve is explained how to to do the Gold Rush:
So, please download all the info and the song, practise a bit with your partner, and send me a video of the results.
Comments: