Lettering
Monday, 18 July 2011
Ik klaag wel eens dat ik weinig letterwerk heb, maar ik zit op het moment een Franse uitgave van het werk van Gimenez te letteren. Het aantal letters per pagina is enorm, er zitten vette teksten in elke regel, het is Frans, en het is vaak puzzelen om de vertaling netjes in de balloons te krijgen, maar u zult mij niet horen klagen.
Hier is een pagina als voorbeeld, met de Spaanse lettering: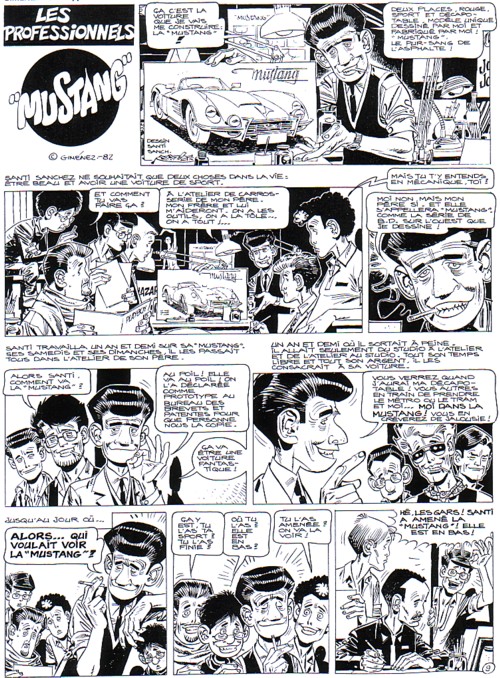 En dit is een voorbeeld van mijn lettering:
Ik letter natuurlijk af en toe ook andere dingen tussendoor. Zoals de informatie die op de zeefdrukken van Robert Crumb staat. Ze worden uitgegeven door Griffioen Grafiek en ik heb voor een handvol zeefdrukken dit soort rondjes geletterd: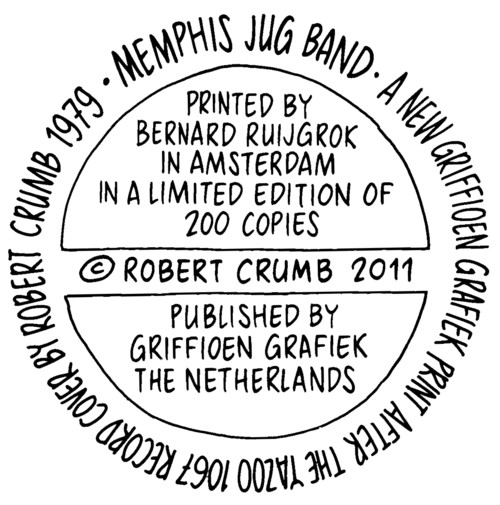 En hier is de lettering voor een bladzijde uit "Lost in the Lowlands", een strip van Peter Pontiac, die onlangs heb geletterd:
Ik laat mijn letterwerk zelden of nooit zien in dit blog omdat het teveel op elkaar lijkt, maar dit is natuurlijk wel mijn werk. En dit is wat ik graag doe. Dus ik ben blij met elke klus die voorbij komt.
Zelfs als het in het Frans is en erg veel tekst.
Comments: