De Hondenkoning
Monday, 13 April 2009
I love to listen to people who can tell a good story. Paul Rollman is such a man. He is now mainly painting, as I have read on the Internet. But in the sixties he made several records, including an LP with stories.
I find this LP extremely good. It is one of the rare Amsterdam spoken word recordings that captures the spirit of the so called "jofel Amsterdam". The stories are original, Paul Rollman has a great voice and a nice sense of humour, the quality of the recording is superb, and it is a document of a period of which little sound has survived.
I made a CD of the LP for my son, but he gave it back the same evening, saying that he didn't like it at all. I guess you have to be my age and to have a heart for the "jofele" past of Amsterdam.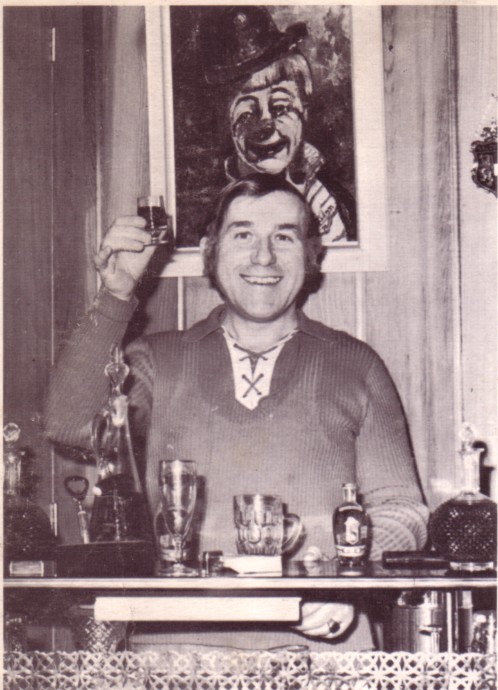 The whole LP was recorded in one session, while he amused a small group of friends in a café. Paul Rollman did it all from his memory. Among many other things, he talks about his experiences as the "Dog King". That was his nickname during the period that he sold dogs for a living. I picked a part from the stories about his dog business for today's soundtrack .

.
Comments: