Post van Pieter
Thursday, 2 April 2009
I got a box with spectacular goodies from Pieter Dorrenboom over the mail today!
Here are some of the great drawings that he recently made for the AD, a newspaper, and the Financiele Dagblad, another newspaper: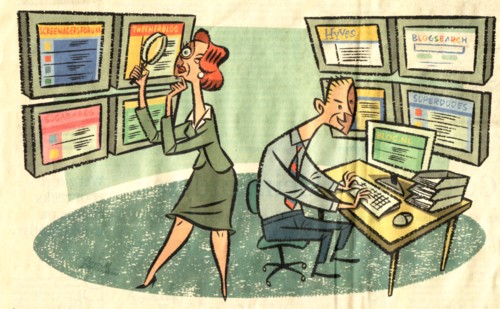 Pieter writes that he is finally working on a website. That sounds nice, but I will not hang a flag out until the site is online. I know Pieter! He also writes that, with the help of a friend, he finally managed to record music on his computer and to burn CD's of these recordings. But there was no CD in the box yet. I am afraid that Pieter is going to make full colour booklets with illustrations and extensive liner notes with every 45 that he records, so it will take some time before I can share his record collection with you.
So, in stead of one of the rareties in Pieter's record collection, i will share with you a carefully edited montage of the eh, interesting 45's that were also in the box: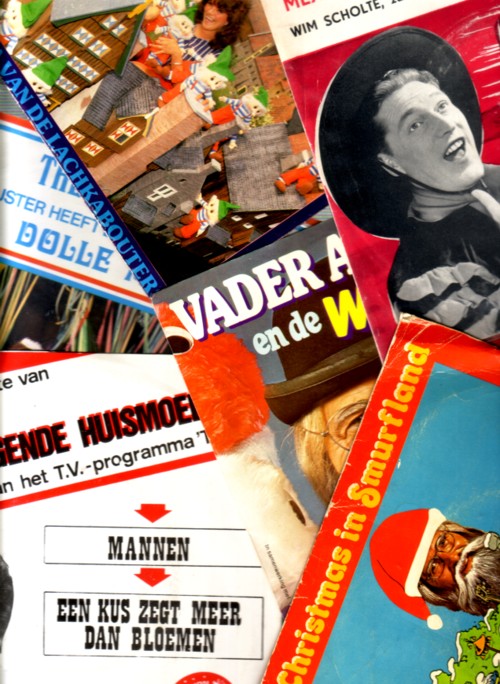 .
.
Comments: