Kladblog
Monday, 8 December 2008
I have called my writing experiment "Kladblog". It is half inDutch half in English, so this name fits the content. The content is a mixture between a diary, letters, a scrapbook, an archive and a notebook. Well, it is an attempt to be that. Or to become that in the end. It basically still is an experiment.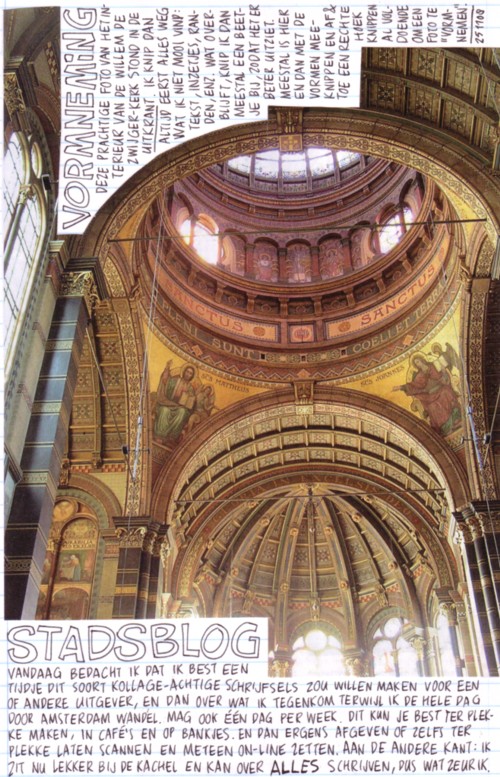 If you want to see more, check here.
Last week I bought a pile of nice exotic soul records, including some LP's. As you know, most exotic soul comes from 45's, so these LP's made me very happy. Like this record by The Gramacks:
The LP was released on Scramble, but manufactured and distributed by Dureco. I have never seen this LP before, nor have I heard of The Gramacks! I have no idea from what country they are; it is nowhere mentioned on the LP.
The music of The Gramacks is a mix of reggae, calypso and soul. Here is an example, "Mon chaud":
.
Comments: