Outsider manuscripts
Sunday, 28 December 2008
My Kladblog started as an attempt to make something that resembled the kind of writings that I admire. It are usually unreadable manuscripts by people who have goneway over the threshold that separate the sane and the mad. When I wrote about this a few weeks ago, I could not find the map with articles on this subject,that I cut out of newspapers. But I just found it again, and here are some of my favourite examples: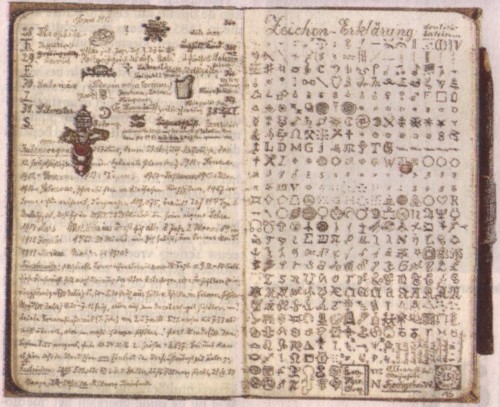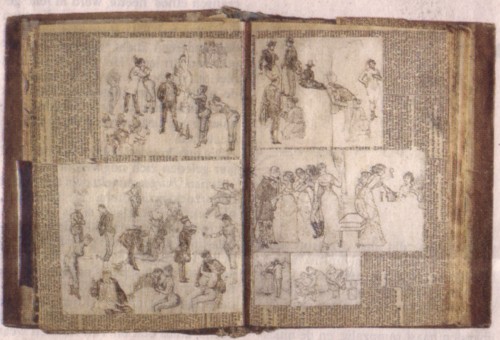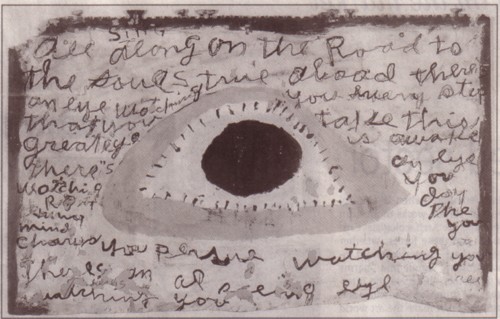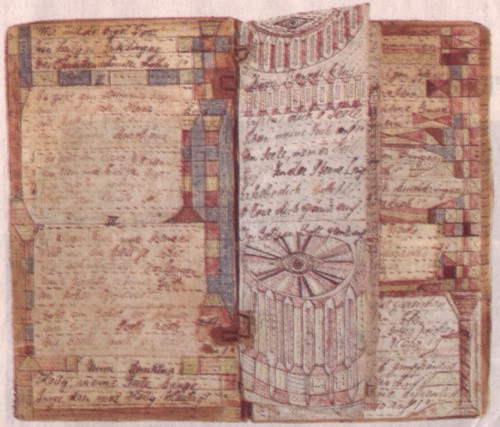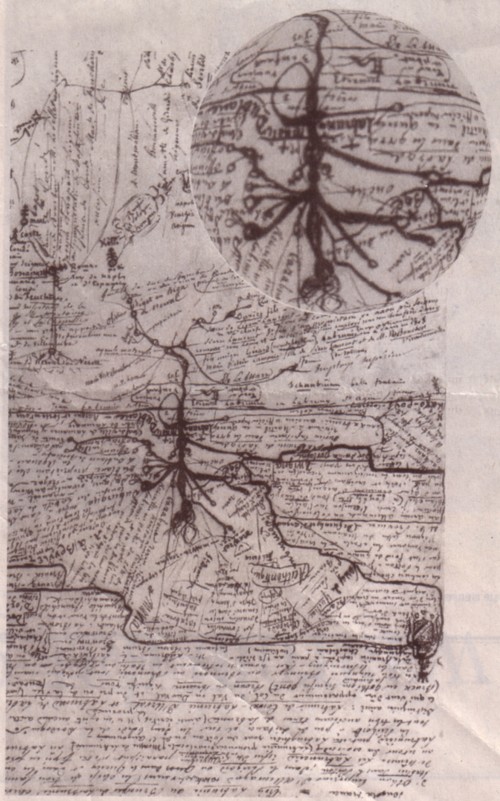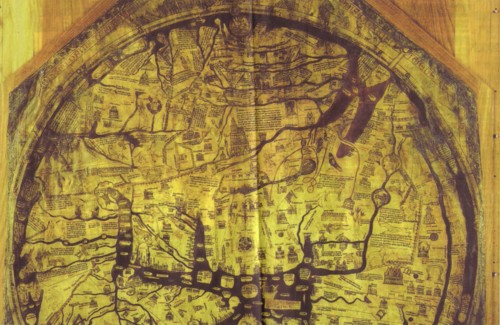 The past few weeks I have thinking a lot about the art that I love, what kind of stuff I want to make myself, this blog, and all things related. I just don't know what I want. So I think I better do whatever comes to mind at the moment, like I have been doing in this Soundtrack more or less all the time.
At this moment I feel little impulse to write about music, which is strange for a blog that is supposed to be about music. So maybe I should change the name? On the other hand, it is very likely that soon I will be writing about music again, so maybe it is better not to change anything at all.
Comments: