Kat en hond
Thursday, 24 December 2009
I am not fond of most traditions. That is why you will not receive a Christmas card from me. I stopped sending them years ago. Today I received mail from Fake Booy, who does seem to enjoy traditions and surprised me with another issue of his yearly Xmas zine&CD: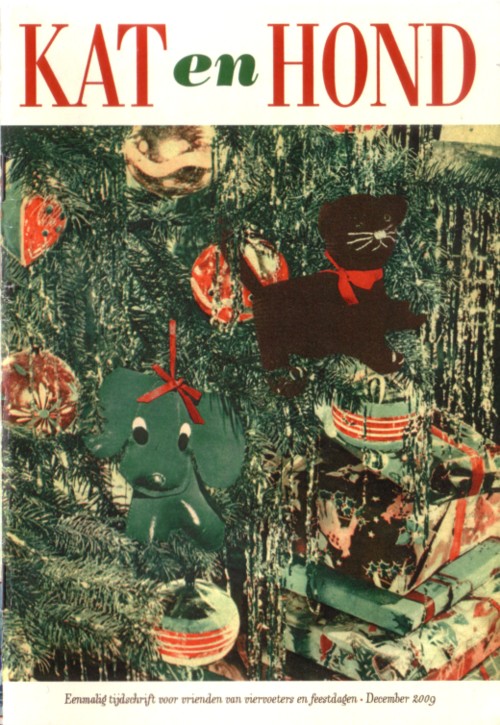 This is the back cover: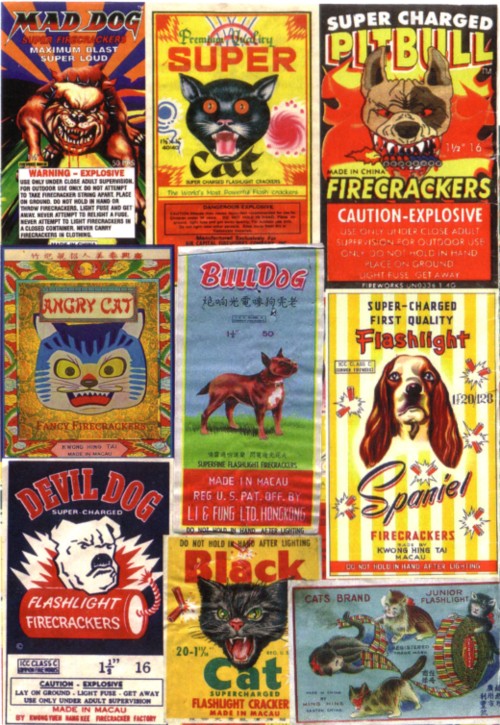 I have written about the Xmas works of Fake. If you want to read that, please use the search engine for this site.
And this is the yearly CD that Fake makes with Dirk Kloosterboer: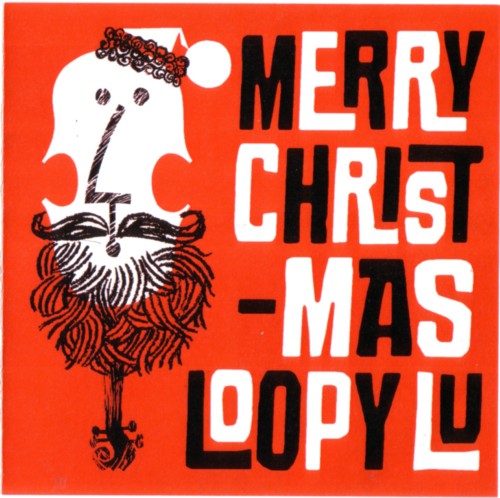 And this is the back cover of the CD: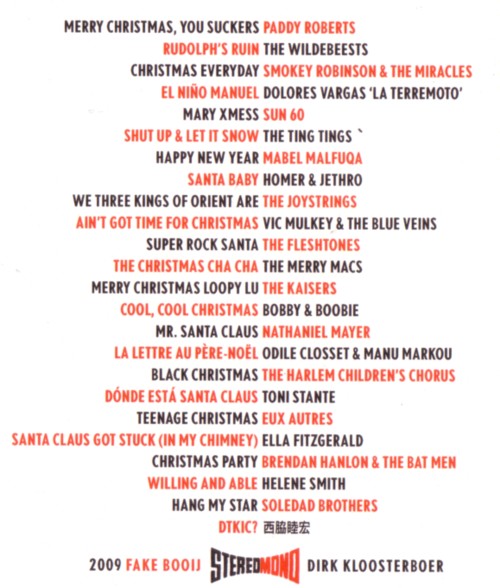 And this is the song that I choose for today's soundtrack, Paddy Roberts with "Merry Christmas, you suckers". (Nothing personal, just a nice song for the occasion!)
.
Comments: