April Shower
Saturday, 10 April 2010
The band April Shower made at least four 45's for Polydor/Harlekijn: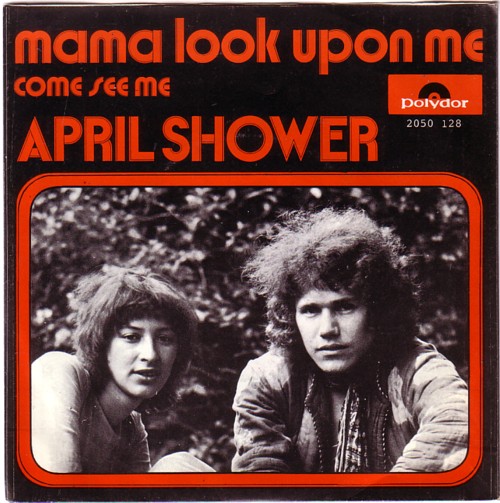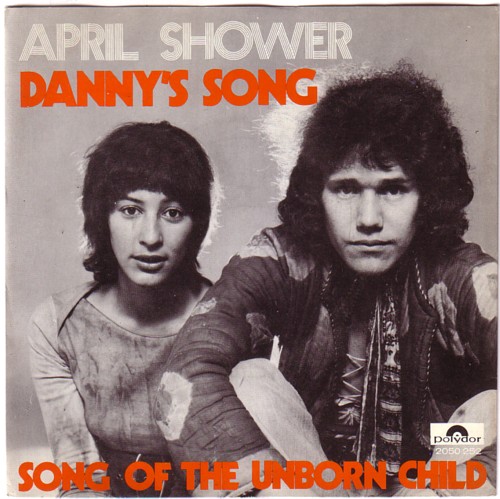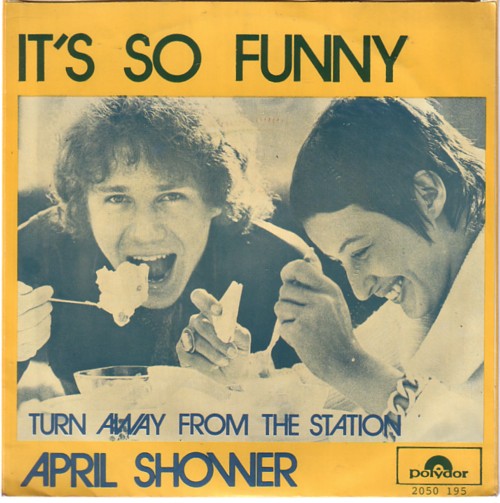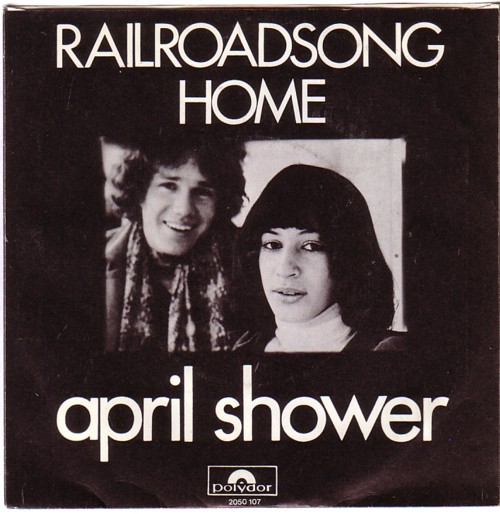 April Shower was a duo. I don't know the name of the guitarist, but the singer is Heddy Lester, who still works with Rob Chrispijn today. At the tribute show, that was organised for Rob Chrispijn last week, April Shower was mentioned as something that is better forgotten. But I don't like the idea that things are forgotten. Even when it is not music that I fancy, it should be preserved and made available for anybody who is interested. I cannot do this in this blog, but I have these 45's, and in the box with cassettes is probably more material. So, if you happen to be interested, you know where to find me.
Here is April Shower with "Song of an unborn child":
.
Comments: