Ernie Vann
Friday, 9 April 2010
In the archives of Rob Chrispijn I also found several 45's made by people that somehow had to do with Harlekijn, the organisation of Herman van Veen. According to Rob, the record company Polydor paid Harlekijn to discover and develop new talent. But after a while, when it became clear that this construction was not producing any hits, the project was stopped. I have no idea how many records were made, but in one of Rob's boxes I found a handful of 45's by April Shower, three by Ernie Vann and two by Leo Unger. There probably must be more, but considering the way Rob archived all this stuff, it is a miracle that anything survived at all.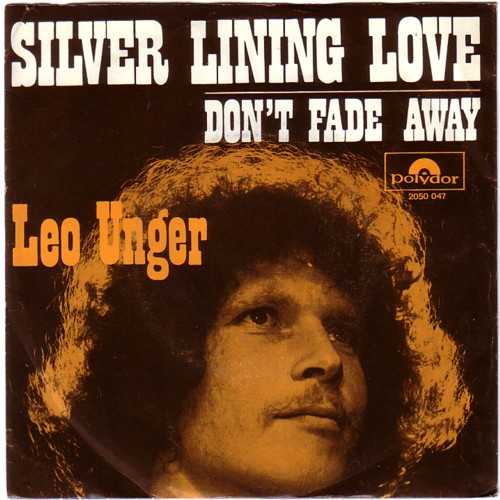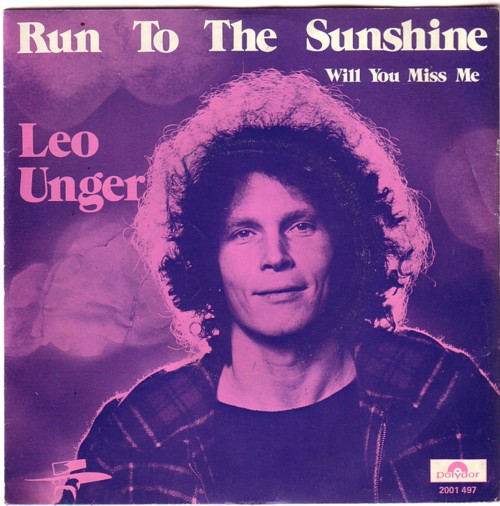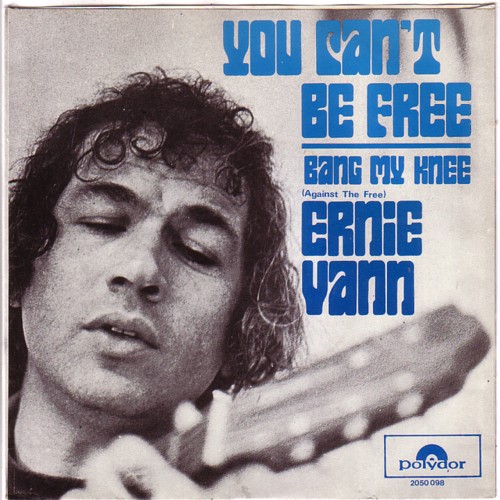 All these records are from the early seventies and the music is not really my cup of tea, but I think they are worth a better story than the one I tell you here.
Here is a B-side from a 45 by Ernie Vann, titled "Bang my knee":
.
Comments: