Stained glass newspaper pictures revisited
Thursday, 29 April 2010
I have a very nice painting job at the moment: at least two weeks in a house, or actually a boat, not far from where i live, and they have a Nespresso machine.
When i come home, i have nothing else to do, except working my way through today's edition of de Volkskrant. I am especially enjoying this kind of re-picturing: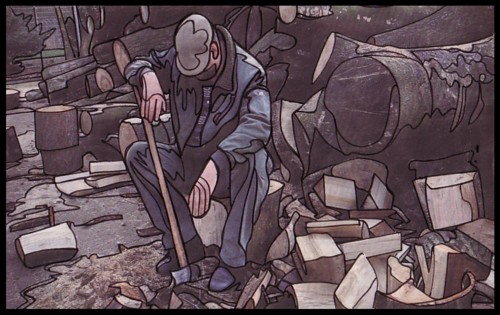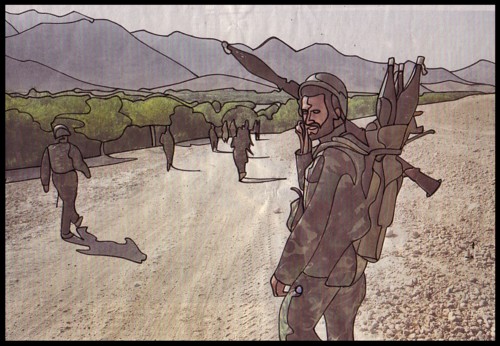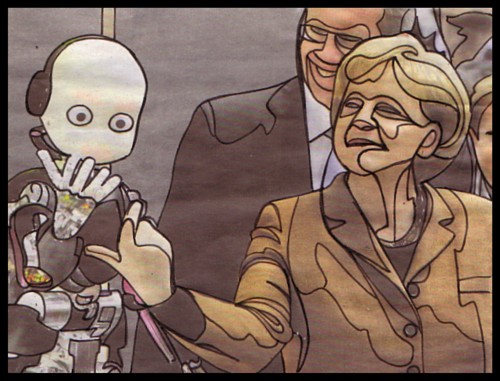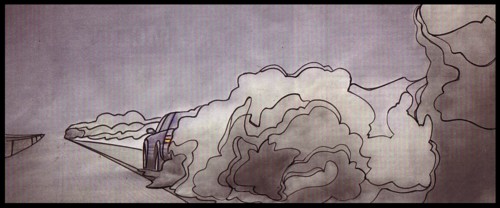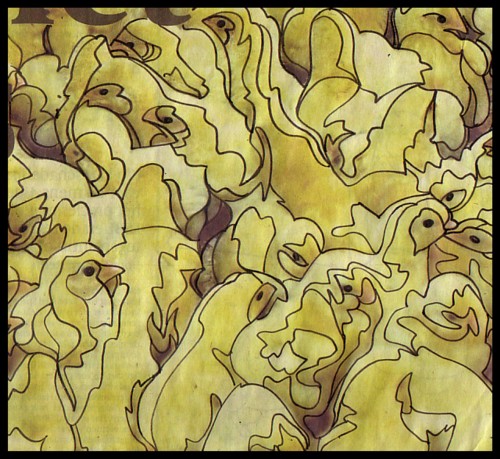 Years ago i already did a long series of these things and i called those "stained glass newspaper pictures". With these thinner lines they don't really look like stained glass pictures, but i like the effect and it is fun doing.
I am also trying to solve the daily puzzle, but somehow there seems to be something wrong with this puzzle:
Comments: