Re-creations
Tuesday, 20 April 2010
Whenever i try to make something, especially drawings, it feels as if am just trying to re-produce something. As if it already exists, but not in the physical reality that i exist in. This idea is old, but i never have encountered an explanation for it that i can believe in.
Could it be true that our physical reality reality is the only one that i can perceive, but that all the other possible realities co-exist, but out of reach for my senses?
And is the mind than the communication device to transmit information from one reality to another?
One thing that makes me think questions like this is that i have unconscious knowledge of what is good/right/beautiful. For example, when i am making the newspaper picture remakes, i feel when it works out right or wrong. How can that be when i have never seen the result? The same goes when i see or hear something made by others: without thinking i immediately know what there is right or wrong about it. Everybody must know this experience, but somehow it gets rarely mentioned.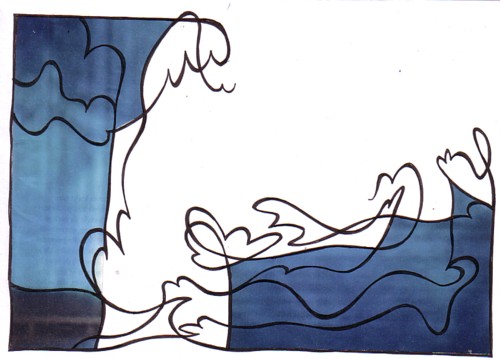 Comments: