CFK
Sunday, 28 June 2009
I have mentioned most of the columns that i write in this blog, but there is one that I haven't mentioned yet. It is for a magazine published by the cult videotheque Next page in Breda. The zine is called CFK. Since recently Marthy Coumans became the editor and he asked me to write a column.
Theme of the latest issue was time travel: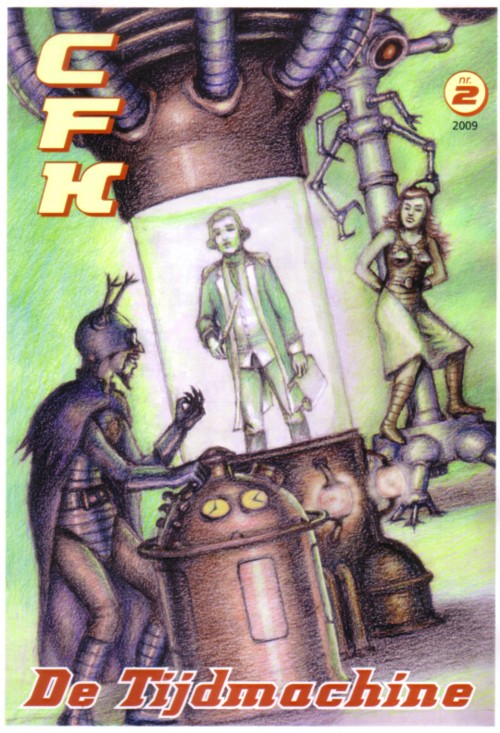 Here is what I wrote:
In the zine are nice stories about Back to the future, The Butterfly effect and other movies that deal with the mysteries of Time. You cannot subscribe to the magazine, you will have to go to Breda to pick up a free copy.
The movie version of the book The time traveller's wife is still in the making. I have never read a better book about time travel than this one, so I wonder how the movie will be. The trailer is on YouTube, so I guess that I will find out soon.
.
Comments: