Normaal
Saturday, 27 June 2009
As I wrote earlier, I got a plastic bag with LP's from Aris. They came from a man that apparently liked instrumental pop music. Several greatest instrumental hits LP's, two later LP's by The Ventures, a Duane Eddy, three Hawaii LP's and some cheap rock'n'roll records. But also some instrumental soul records (including a cool King Curtis), the famous red sleeved Slade live LP and the debut LP by Normaal.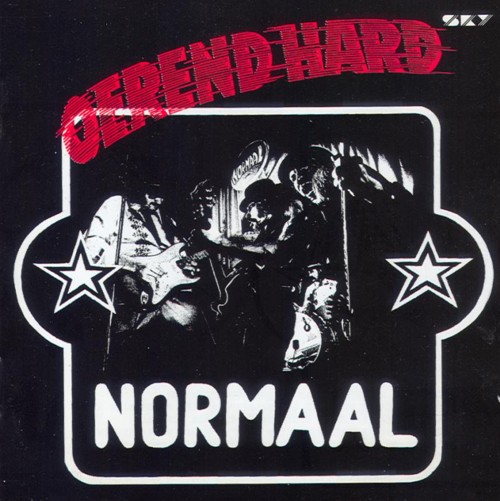 I only had the 45 of "Oerend hard" and must say that I never had a deep interest in the rest of the repertoire of Normaal. But when I listened to this LP, I realised that I had missed something. The 12 songs about the life of Dutch farmers, band members that are what they sing about (well, they were it back then), the inlay with all the little pictures of the band in their early days… i now understand why this LP was a breakthrough when it was released in 1978! Just like the LP by the Sex Pistols, the first LP of the Specials or the first LP by LL Cool J.
Here are the four portraits of the band members on the back of the sleeve: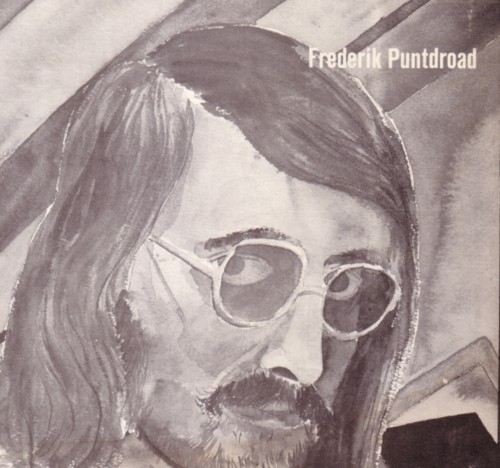 I had not only missed why this LP was so important for the Dutch platteland youth, I also had never heard that ?"Oerend hard"?? is in fact a Glam Rock song.
The problem is that this is not an LP for me. I am an intellectual city guy. the song "Oerend hard" resonates with my mind set, but none of the other 11 songs has the sound, the vibe or the lyrical qualities of "Oerend hard".
I just watched some YouTube videos of "Oerend hard", but the videos are no imagetrack to the song. So, close your eyes and listen to this video:
.
Comments: