Wikor
Wednesday, 10 June 2009
I have at least five or six publications by the Wikor Theater Instituut. I collect these because there are flexi records in the booklets. And, of course, these flexi records were made at Sonopresse.
The amount of flexi records per publication varies from 1 to 4.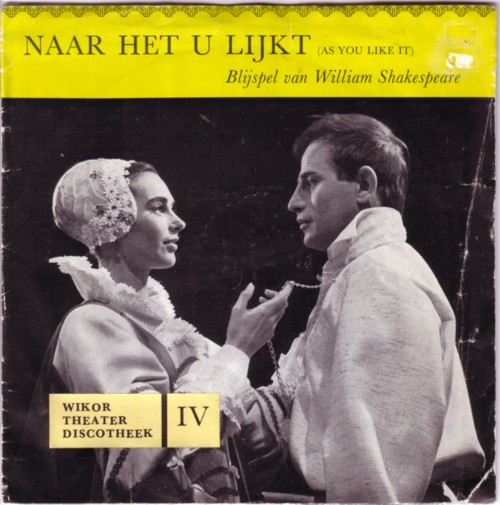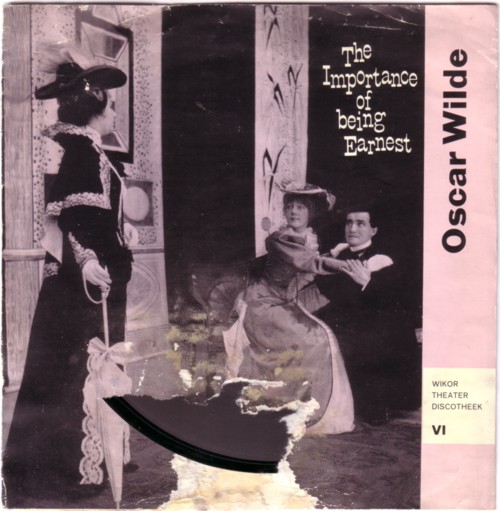 I have no information on Wikor. The publications are from 1962. In one of the original envelopes…
…in which the booklets were mailed, I found this card…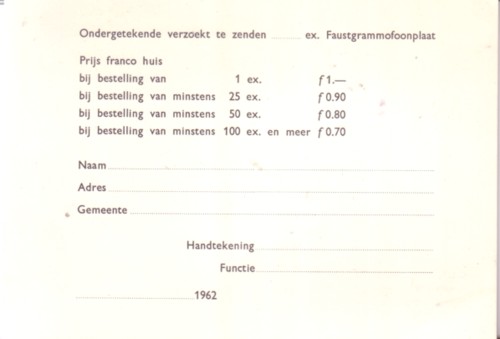 …and this letter:
The Shakespeare publication has been released twice: once as number IV in the Wikor Theater Discotheek series, and once as number I in the Houvast series. For the latter publication a green printed paper was folded around the booklet:
Here is an excerpt from the Shakespeare comedy "Naar het u lijkt"
.
Comments: