Eternal recurrence
Monday, 8 June 2009
The idea of Eternal Recurrence has been one of the core ideas in my life ever since I heard about it. I came to know about this idea through P.D. Ouspensky, but also Nietszche believed this model to be close enough to the Truth to be true enough.
Ouspenky wrote a novel about the idea: "The strange life of Iwan Osokin". But he explained the idea in his non-fiction books, for example "Tertium Organum" and "A new model of the universe".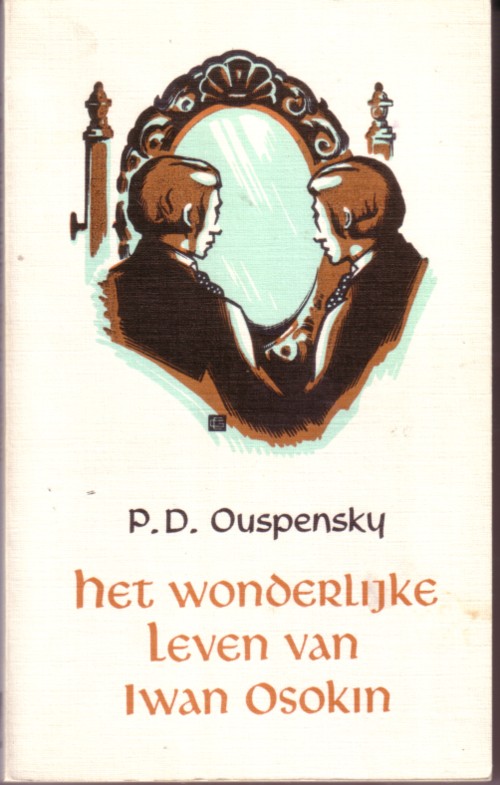 Eternal recurrence means that your life is eternal: you have lived it infinite times before and will live it infinite times more. It will be exactly the same for ever and ever. Unless you change it. Which, in the opinion of Ouspensky, was very very difficult. Nietzsche couldn't handle the idea, he found it horrifying.
The movie "Groundhog day" is about this idea. And there are several other popular novels and movies that are inspired by the idea of eternal recurrence. About four years ago I saw a German television movie in which a woman got stuck in one day of her life, very much like the main character in "Groundhog day". But while in "Groundhog day" the focus is on the change of the main character, in the German movie the focus is on the change of the circumstances, which is even more intersting than what happens in "groundhog day". I wish I knew the title of that movie and had it on DVD!
Anyway, the idea of eternal recurrence rings bells of Truth in my mind. I never believed the idea of reincarnation: reicarnation seems to me a mis-understood interpretation of eternal recurrence. I find it far more logic, more just and more aesthetic that we have an eternal life than that we go from one life to another. I don't think that the idea can be proved, but in my life their have been pretty convincing hints that the idea of eternal recurrence is "true enough".
Recently I heard an interview with Anthony Peake, who has written two books about his take on eternal recurrence. I have ordered the books and meanwhile I read/listen/watch his publications on the Net. I don't "believe" his ideas, so I don't want to convince anybody else to do so. It is just that it seems to me to be some of the best ideas that I have encountered and I find them worth taking seriously.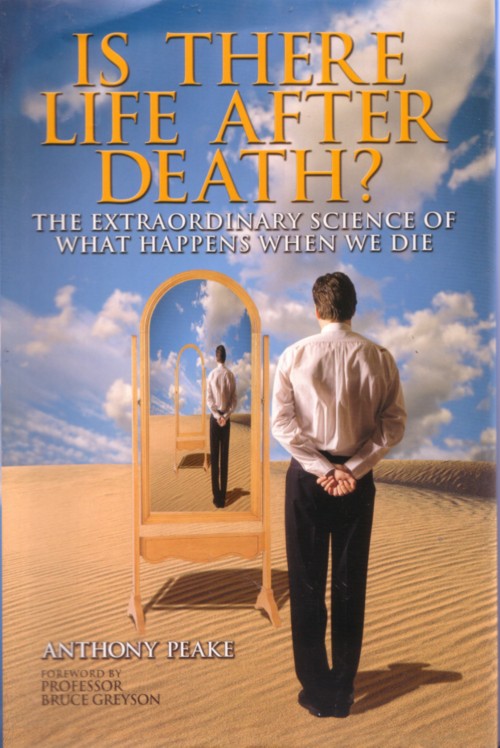 In the interpretation of Anthony Peake your life is a memory that repeats itself infinitely. There is nobody or nothing else in your life: everything is a product of your own mind. I don't really exist: what you read right now is not typed by me, but only a thought in your mind. There are no others, there is only you. You are God in your own life.
Although the idea of eternal recurrence is rarely mentioned, it is far more popular than it might seem. Here is a video to a song by Massive Attack about the idea :
.
And here is a short film made by Ross Hendler, that doesn't really fits with Ouspensky's and Peake's notion of the idea, but that does give a feeling of the maddening consequences that this idea has once you begin to believe it.
.
The key to the mystery is "memory". Ouspensky seemed obsessed by trying to remember his own life IN ADVANCE. Because that is one of the consequences of eternal recurrence: you might be able to remember your future before it happens. Anthony Peake talks about this possibility a lot too. Here is an introductory interview that he had with Kerrang Radio:
.
If you want to hear more, there are 10 videos of a lecture by Anthony Peake on YouTube.
To be continued!
Comments: