Nonsuch guide
Thursday, 12 March 2009
Not so long ago I finally got a mint copy of the "The nonsuch guide to electronic music". Ever since Pieter Jan Vink made me a cassette tape of this 2LP box, fifteen years ago, I hoped to find one myself.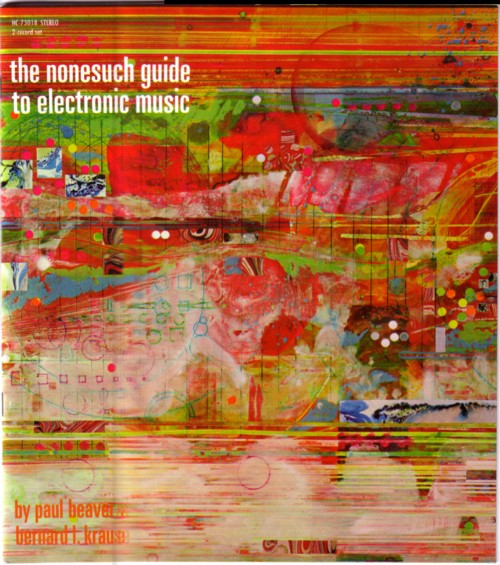 Here is the text in accompanying booklet that explains what the "Non such guide to electronic music" is: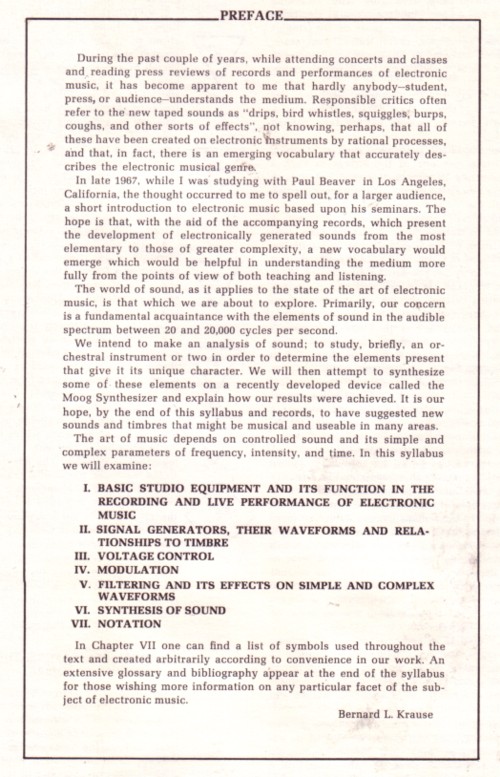 The people who did this project are Paul Beaver and Bernard L. Krause. I am sure that if you Google this you will get a few hundred hits. And since I don't know anything about it, apart from the fact that I love the sounds on the LP's, I will only hare a little excerpt from side D with you:
.
Comments: