Necrophilia
Monday, 11 January 2010
While searching my collection for the LP "Wielingen walgt" by The Nitwitz and The Gotterflies (not found yet) I discovered that I owned some interesting Dutch outsider records that I haven't heard in quite a while. Like this EP: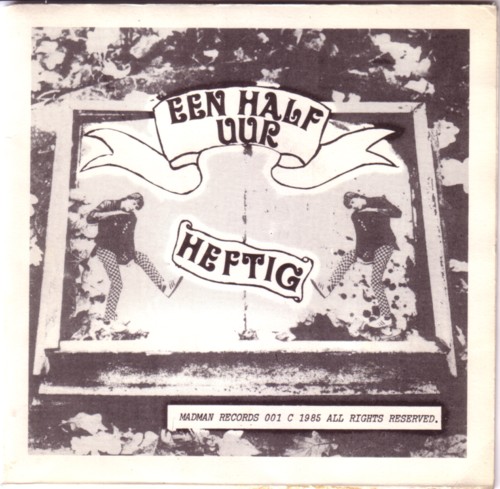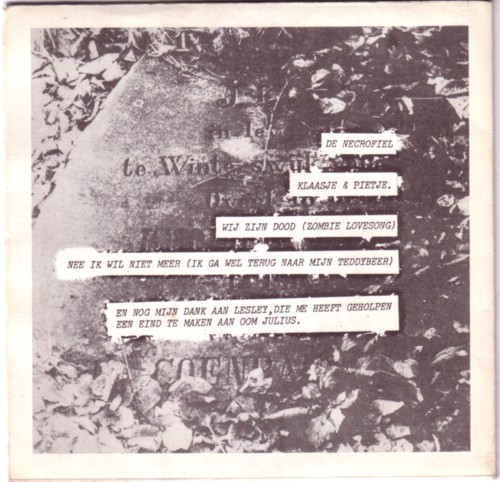 It contains four songs. All in Dutch and all not very likely to be ever played an any mainstream radio station. There is no information about the makers on the sleeve or label (the record doesn't even has a label!), but from a blog I learned that this is supposedly the work of a guy named Martin Stassen.
Here is the song that I, eh, liked best, "De necrofiel". The other songs are about death people too, by the way.
.
Necrophilia is high on my list of things that I really don't understand at all. I can imagine that people make songs about it, but I don't like to think that some people like to have sex with corpses. Or how.
Adele Bloemendaal recorded the only other Dutch song about necrophilia that I know of, written by Hans Dorrenstein. If there are two requests, I will try to dig that song up from my collection too.
Comments: