Movie finds
Saturday, 24 January 2009
I promised (here ) to show you some of the stuff that I found on the street long time ago. Here is a page from the diary:
And here are four movie stills:
The diary is incomplete, sad and not very interesting. And the 40 stills don't seem very exciting to me either. As often, I first thought about trying to sell the stuff, but do I really want to make money on stuff like this? Maybe I should throw it all away.
To cheer you and myself up a bit, is here a great exotic soul record that I got from Rene Westerveen: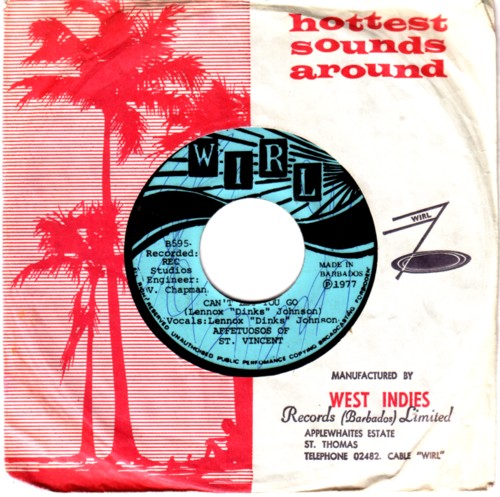 .
Comments: