Jack's tapes (part 4)
Monday, 4 May 2009
In the boxes with cassettes that I got from Jack's wife, were also the zines that I have send to Jack. I didn't send Jack every zine that I made, but it is quite a pile. Here are some of the A5 sized zines: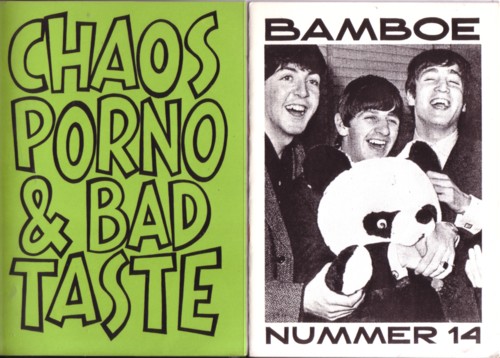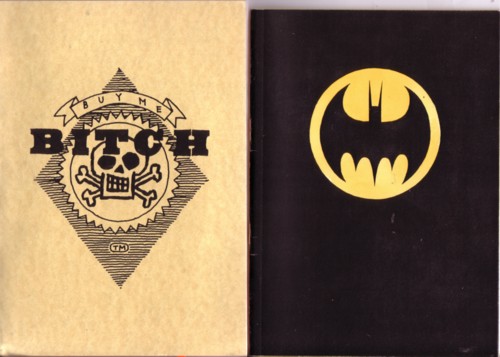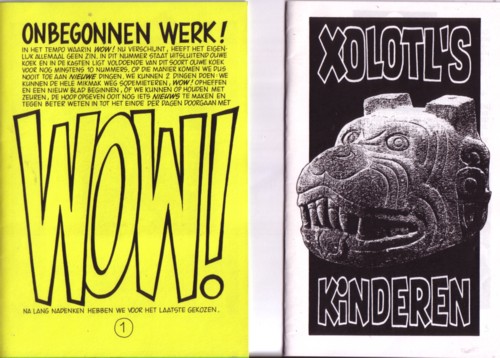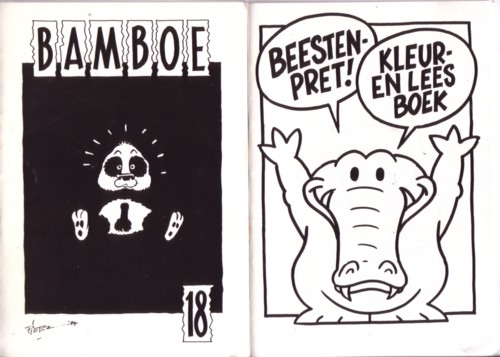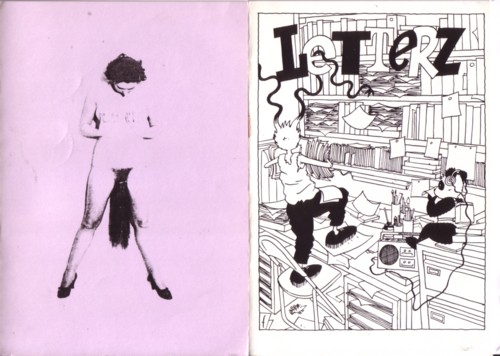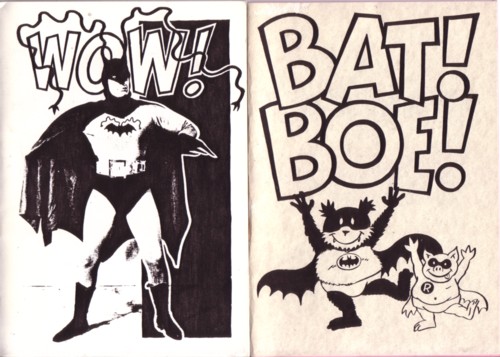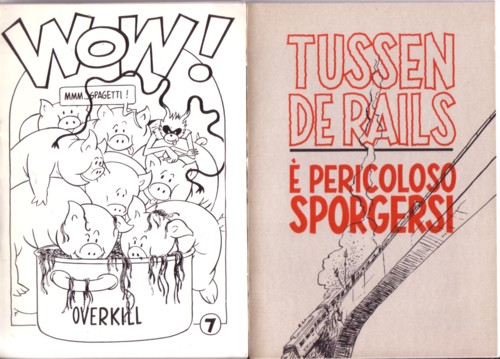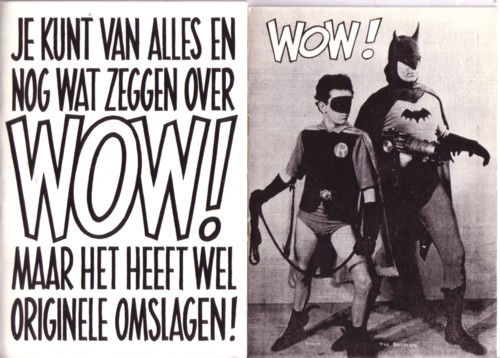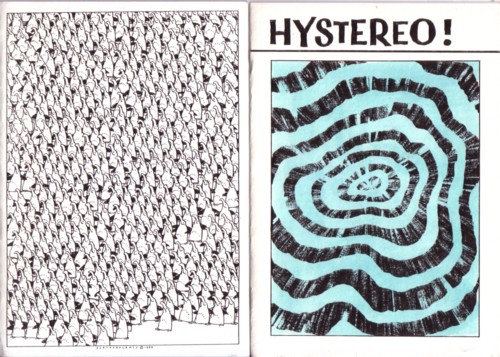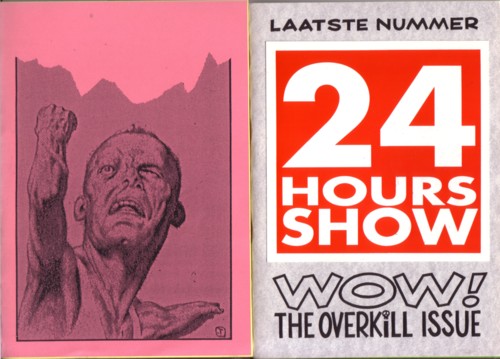 Zines are a mix between a letter and a diary for me. The circulation of most of the zines that I have made is under 25. And often it was under 10. I am not particular proud of many of the zines that I got back in the boxes from Jack. But a zine like WOW, of which I made about fifteen issues in the mid eighties, brings back good memories.
I could make a PDF of all the zines, if I only had a few hours extra in each day. But if anyone is interested in some zines that I got back from Jack, just let me know.
Comments: