Sonorama
Monday, 25 May 2009
I just read that there are only 32 issues of Sonorama published. As you probably know Sonorama was a magazine that included 6 to 8 milky white flexi records with interviews, soundcapes and songs. Mainly French material, but hey, they had Brigitte Bardot and Johnny Halliday in those years (1958-1962).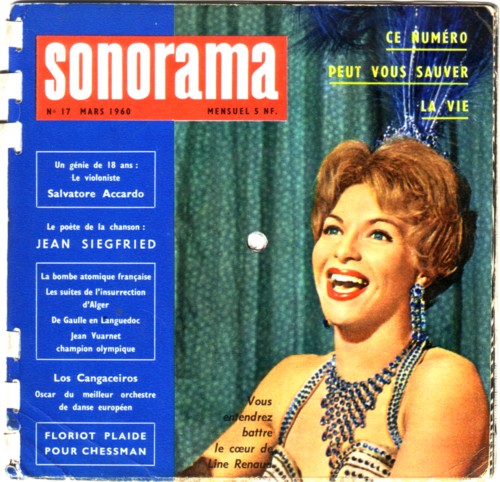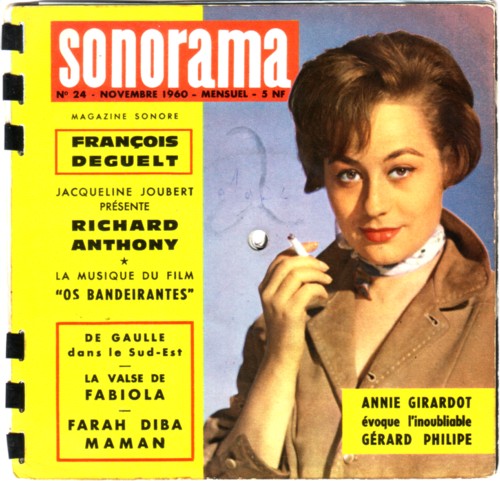 I never tried to collect these Sonorama recordzines, but I do keep all the ones I find, of course.
The concept has been used in other countries, and even for other publications in French. When I just read a few issues I noticed a growing discern for the issues lacking in my collection. This is interesting stuff!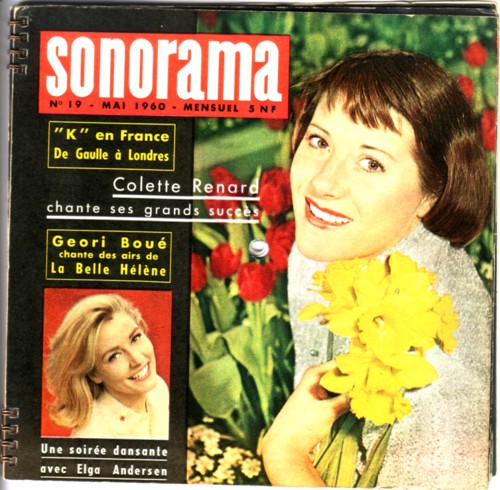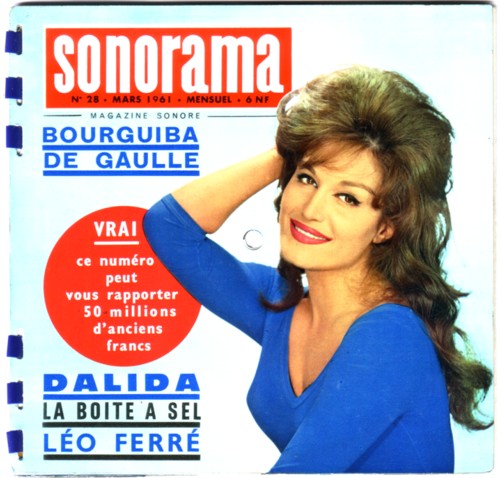 Here is how the French celebrated their first atom bomb explosion: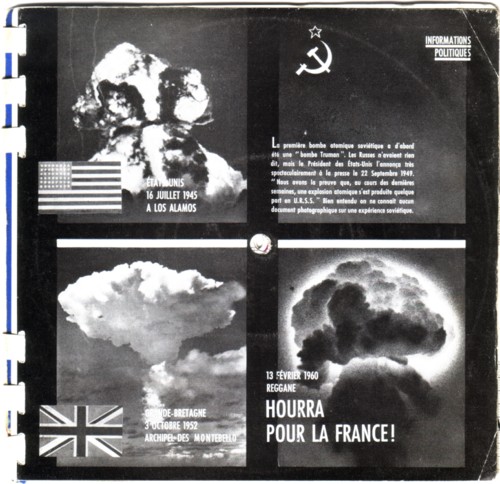 Unfortunately the records in this issue are missing. But here is a story about listening to the universe: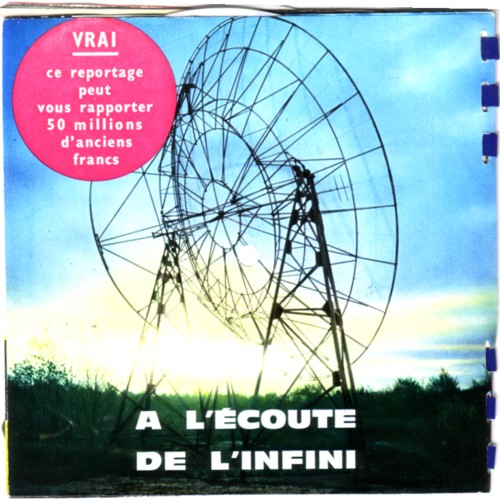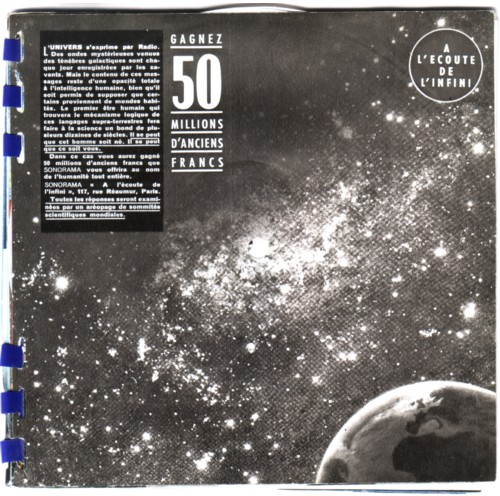 .
Comments: