Sonopresse mysteries (part 2)
Saturday, 30 May 2009
Here is another Sonopresse flexi record that has no information on it. Of course, it might have originally been released with a sleeve, but the copy that I have is sleeveless and labelless.
In the ending of the groove is a handwritten code, "SHOL 708". "SHOL" stands for "Sonopresse Holland".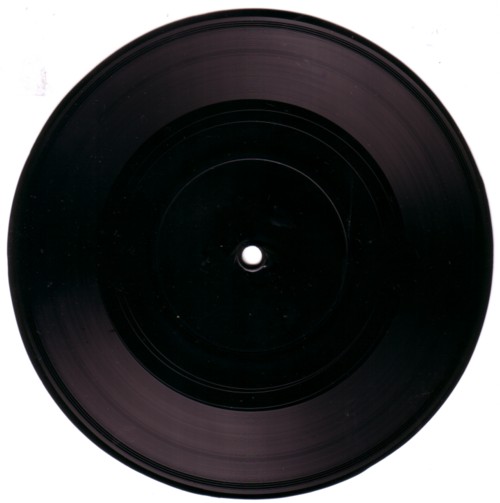 I bought this one sided flexi in the late eighties. It came in a box with many other interesting records, that apparently once where collected by one and the same person. That is all I can tell you about this record.
I love this record. It sounds as a musical experiment or experimental music, but I use it as sound effects. Some parts sound as if they were made for the movie Matrix. In fact, they are better than some of the SFX used in Matrix!
.
Comments: