Primitive art
Tuesday, 19 May 2009
Sometimes my mind's eye is shown art that I will never be able to reproduce. I always wonder where these visions come from. Is it the same mental faculty that produces outr nightly dreams? And how does the mind does this trick? How can I "see" things that I have never seen before?
Sometimes I see art made by other people that reminds me of what I have seen inside my own head. It seems that certain images are shown in the minds of other people too. In fact, that is what I tend to believe: that there is a mental universe where all these objects really exist, and sometimes a window in our mind is opened and we get a glimpse into that universe.
Much of the images that I "see"" in my mind looks like what is called primitive art. I don't like that name, because there is nothing primitive about it.
A few weeks ago I bought this book: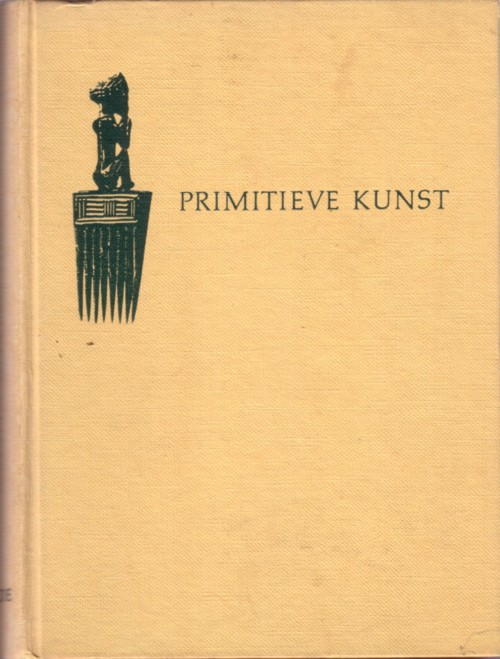 There are hundreds of pictures in this book, and some of them in colour. I haven't been touched by anything so deep in a long time. Here are some of my favourite pictures: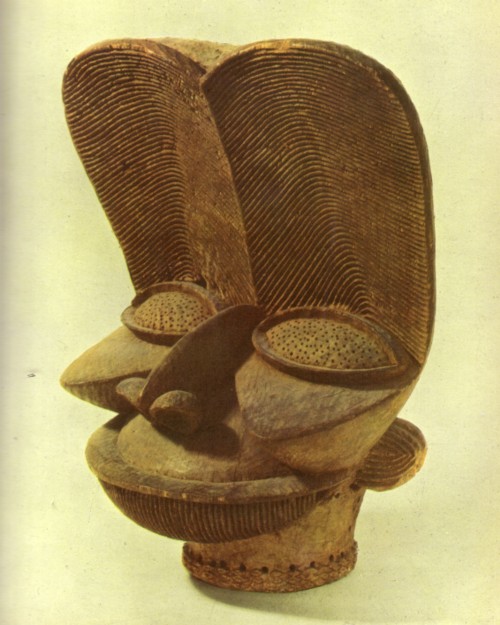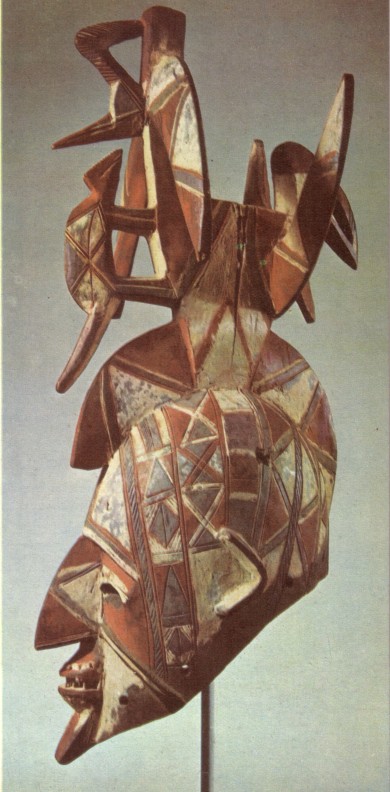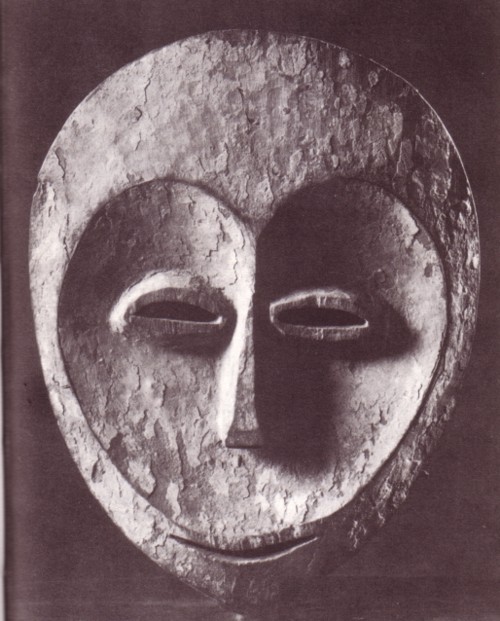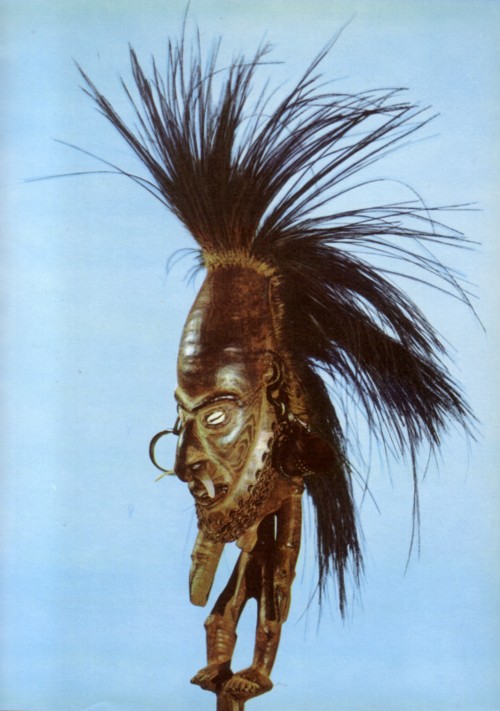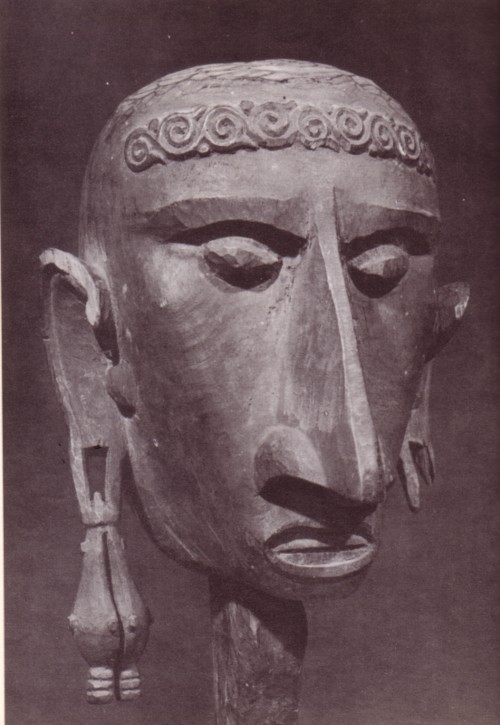 I haven't been able to draw after I bought this book. But I am sure that when my mind has digested this material, the inspiration will come again. Man, do I wish I could make stuff like this!
Not only Meneer Jan but also Aris de Vries made a composition with the sounds that Henk Badings made for the 45 of Philips Technisch Tijdschrift
.
I cannot say how much I like this: my remark was just a joke, but now we're half way a Henk Badings tribute CD!
Comments: